Current Work Class 1
This term class one have been on an amazing adventure to Australia. With Barnaby Bear we have visited lots of Australian landmarks including The Great Barrier Reef, Ayers Rock and The Sydney Opera House. We even built the Sydney Harbour Bridge out of sticklebricks!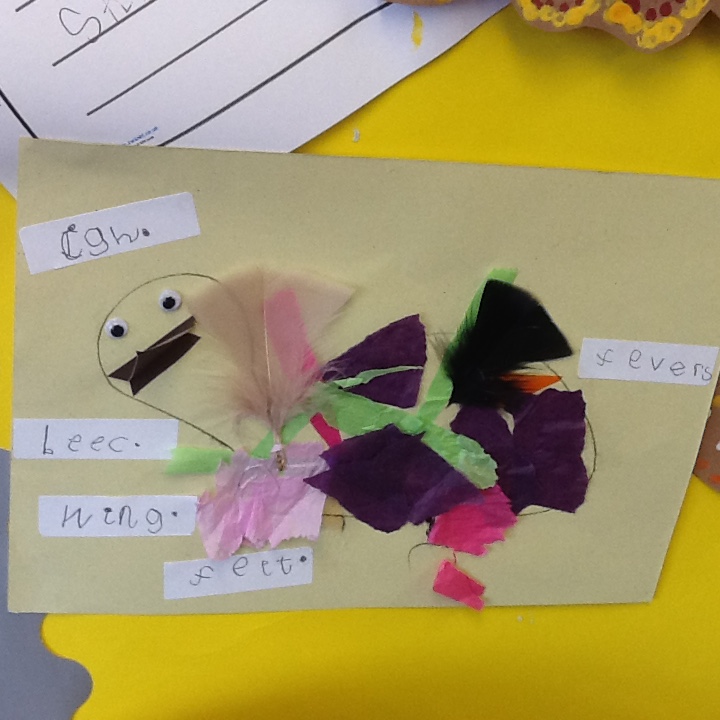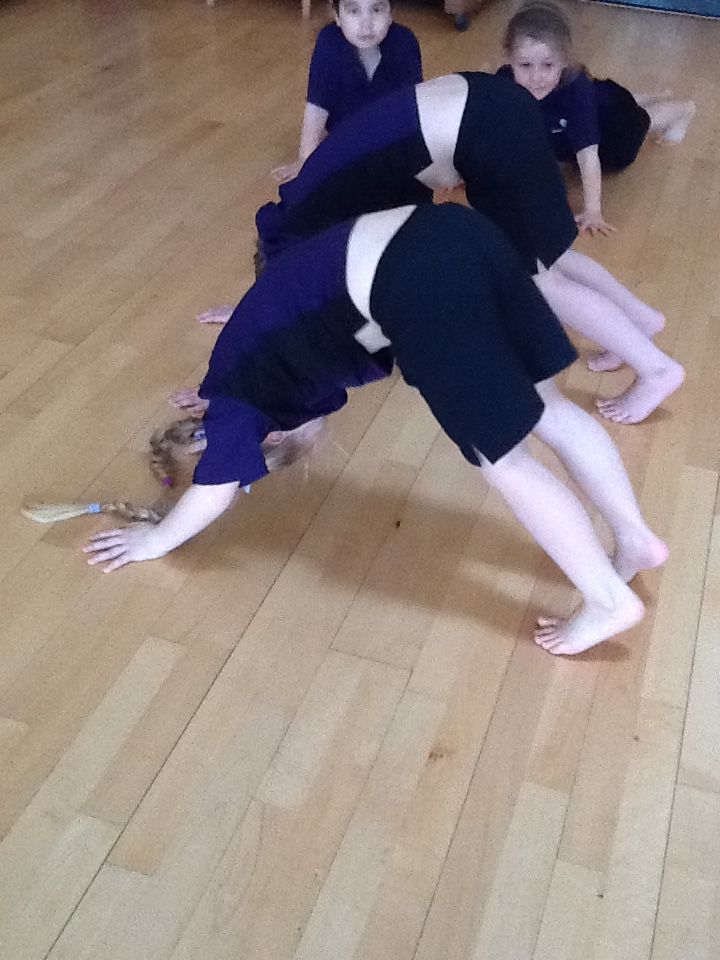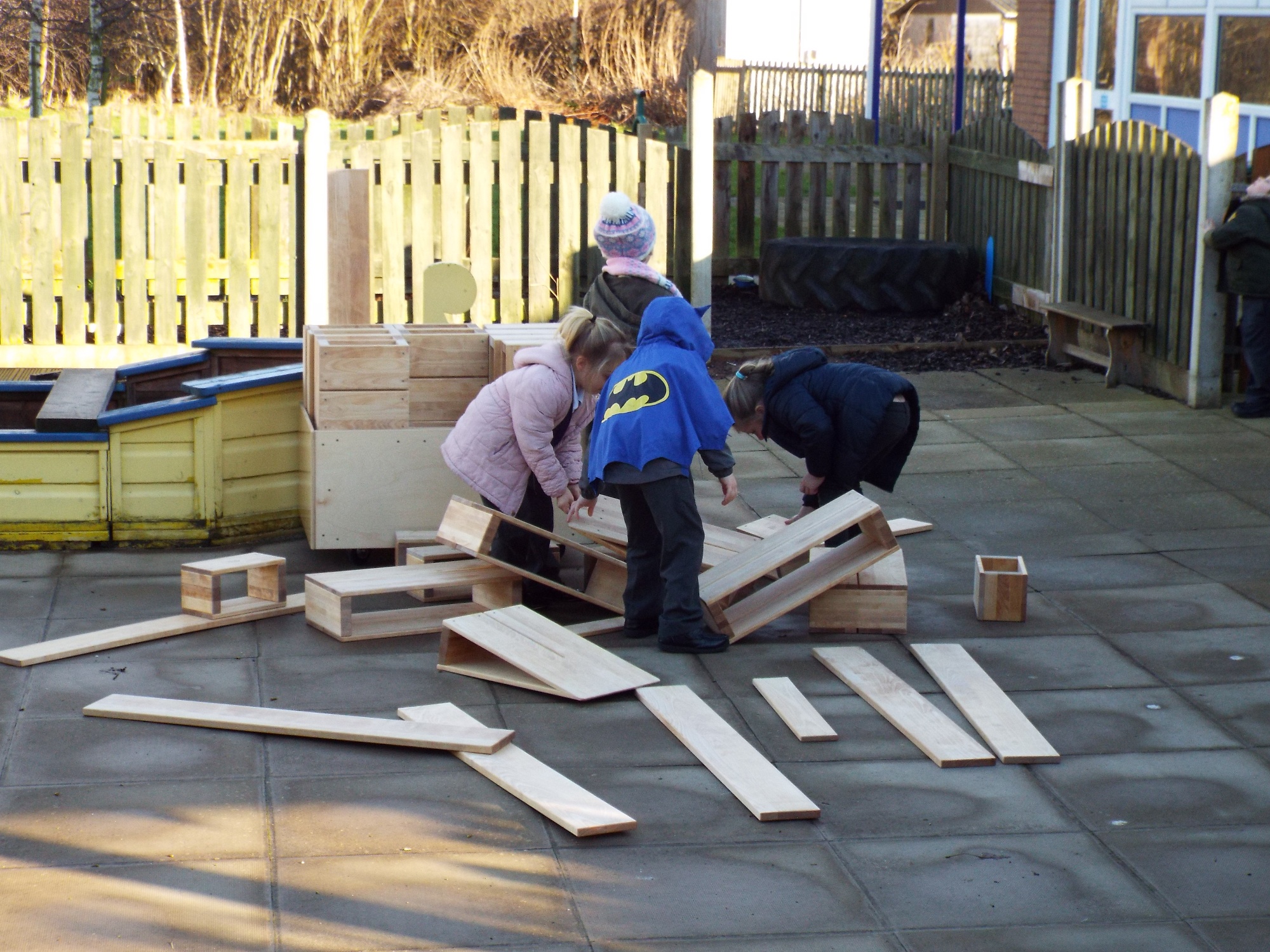 We have created our own aboriginal art by painting coloured dots and designed our own boomerang using aboriginal symbols. Finally we flew our boomerangs but unfortunately they weren't good at coming back!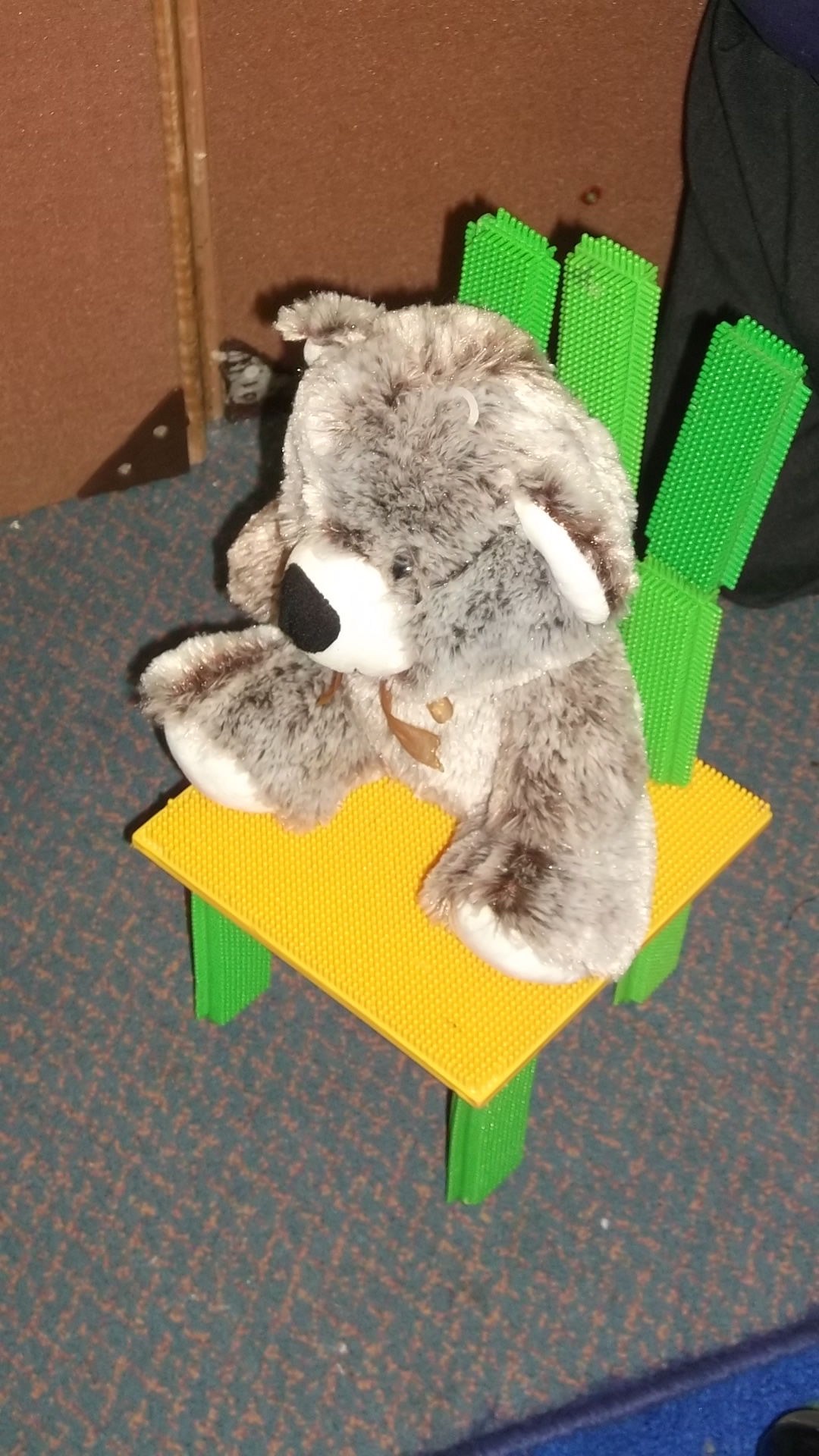 Class 1 have been learning all about Goldilocks and the three bears. Our construction challenge was to make a new chair for baby bear. We decided the chair needed 4 legs, needed somewhere to sit and needed a back so baby bear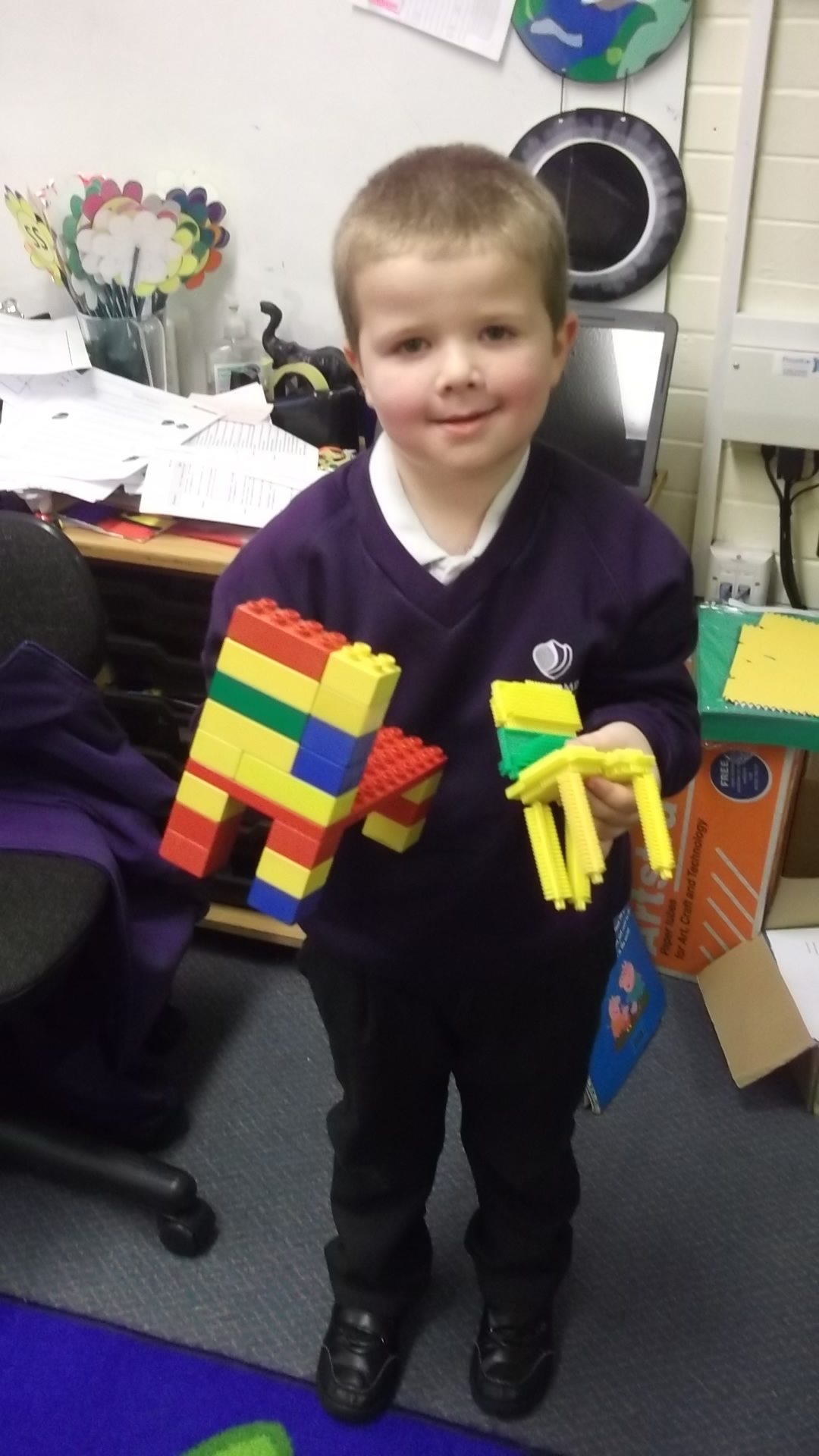 would not fall off. Finally we tested it with baby bear to find the winning chair.
We have also investigated how to make the tastiest porridge.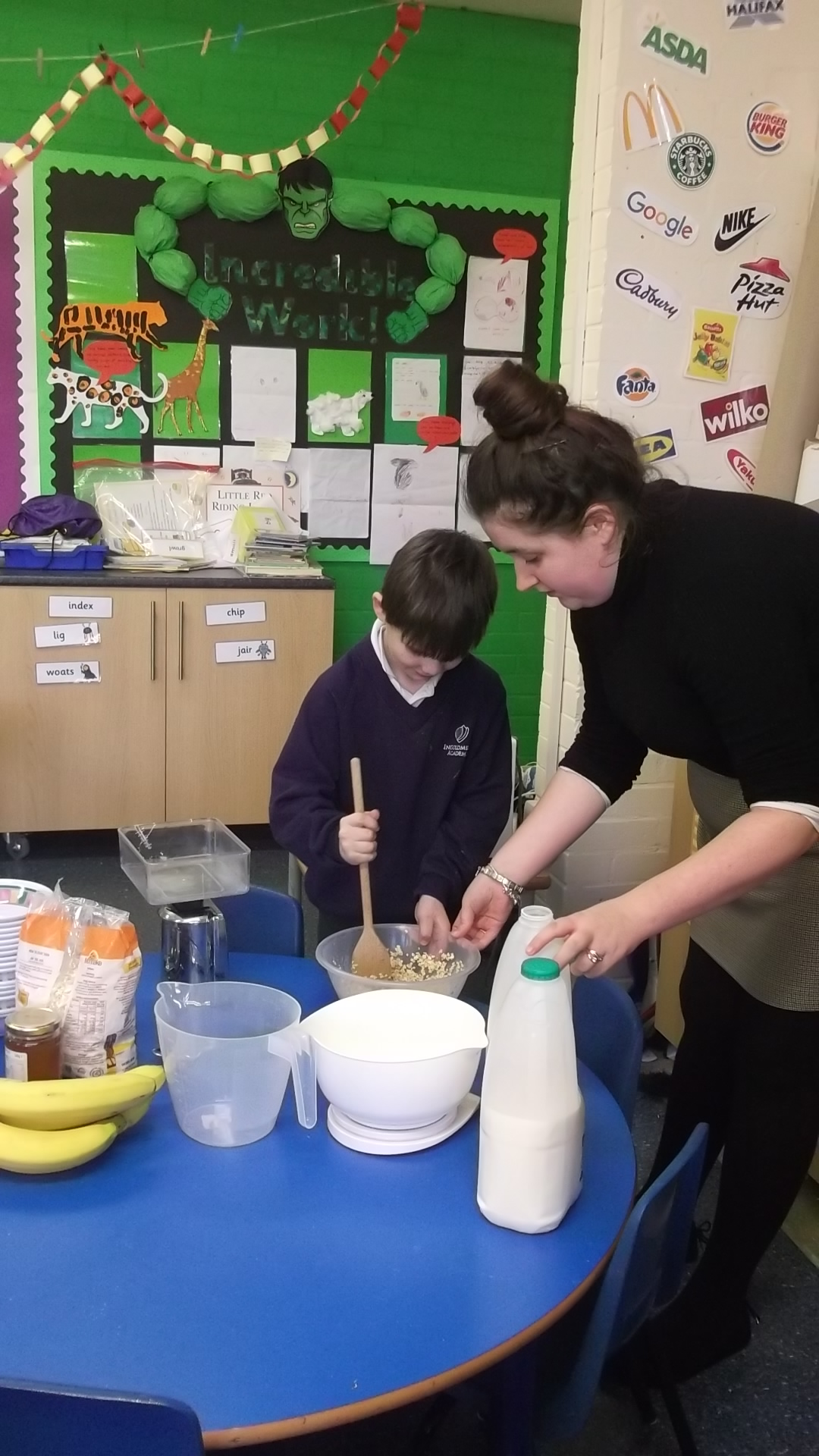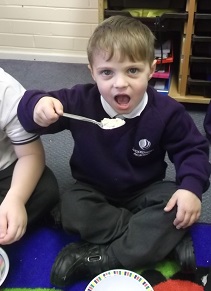 We made our own porridge then tried it plain, with sugar, with banana, with jam and with honey. We each tasted all the different types of porridge then voted for our favourite one. We decided porridge with jam was the tastiest.
We also used the oats to investigate different measures. We were able to fill the container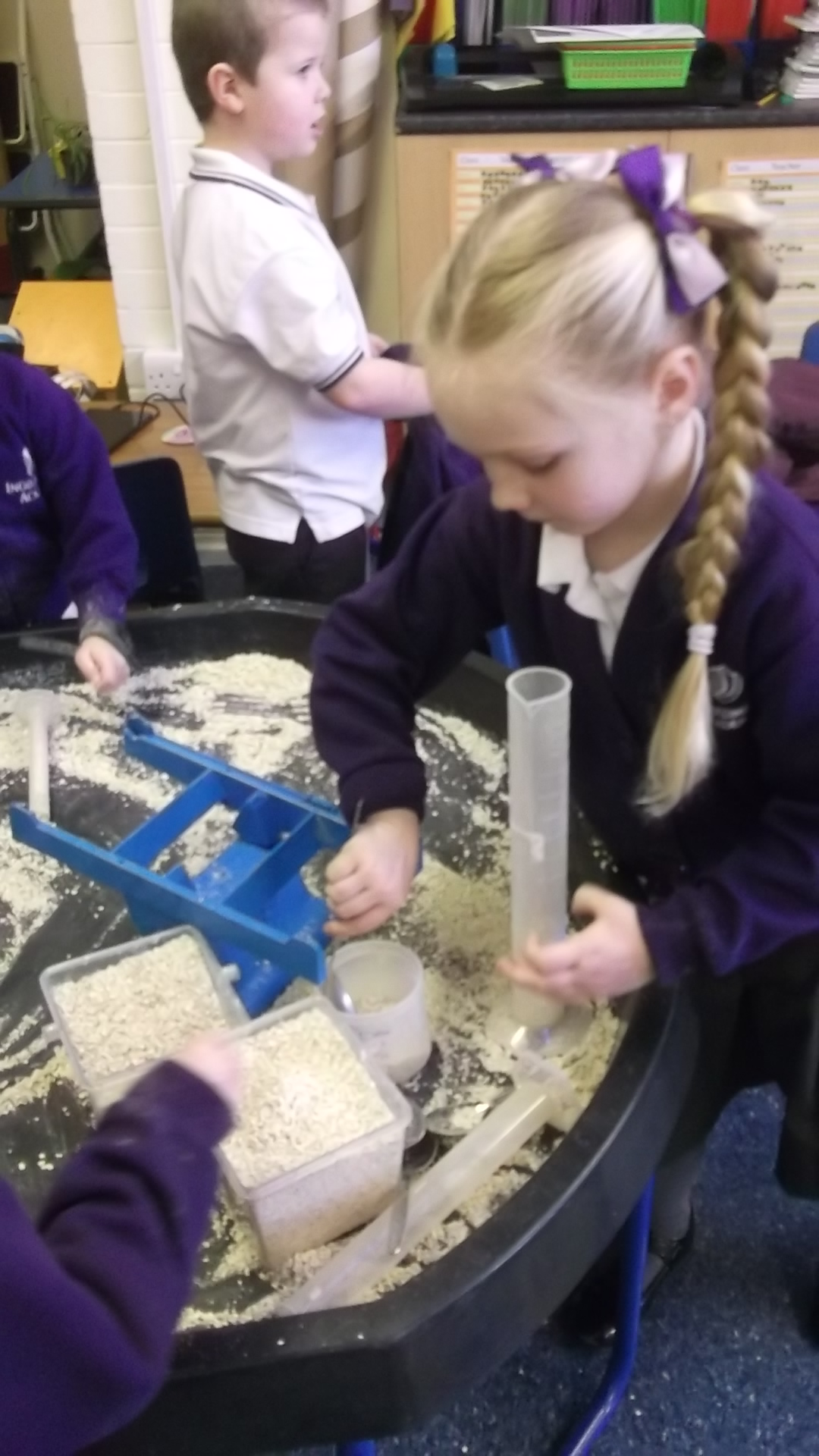 s in different ways – full, half full and empty and work out which container would hold the most oats.
For our literacy challenge we made maps for Goldilocks to get to the 3 bears cottage.
The year 1 children have been taking part in active maths, learning as well as keeping fit!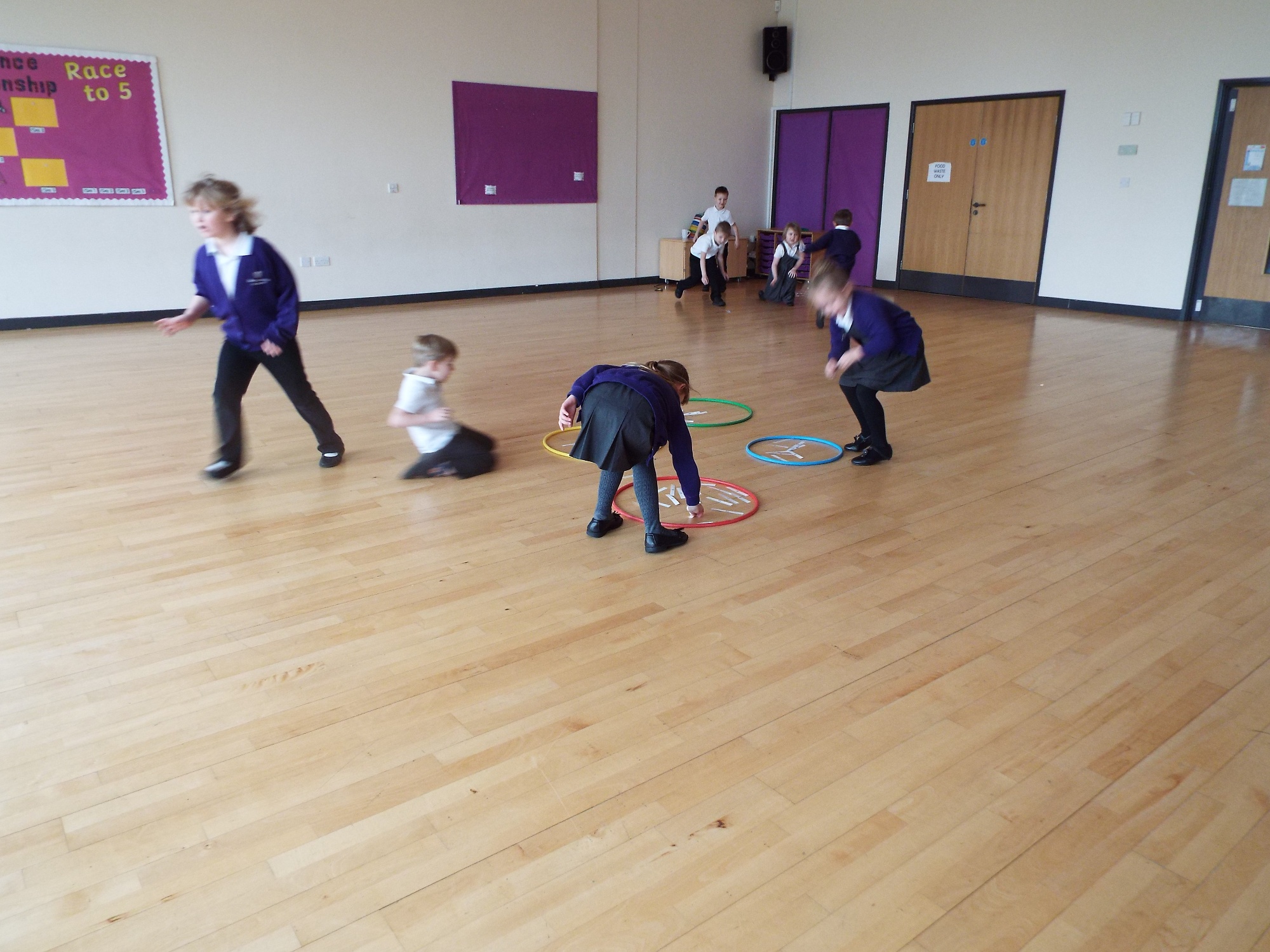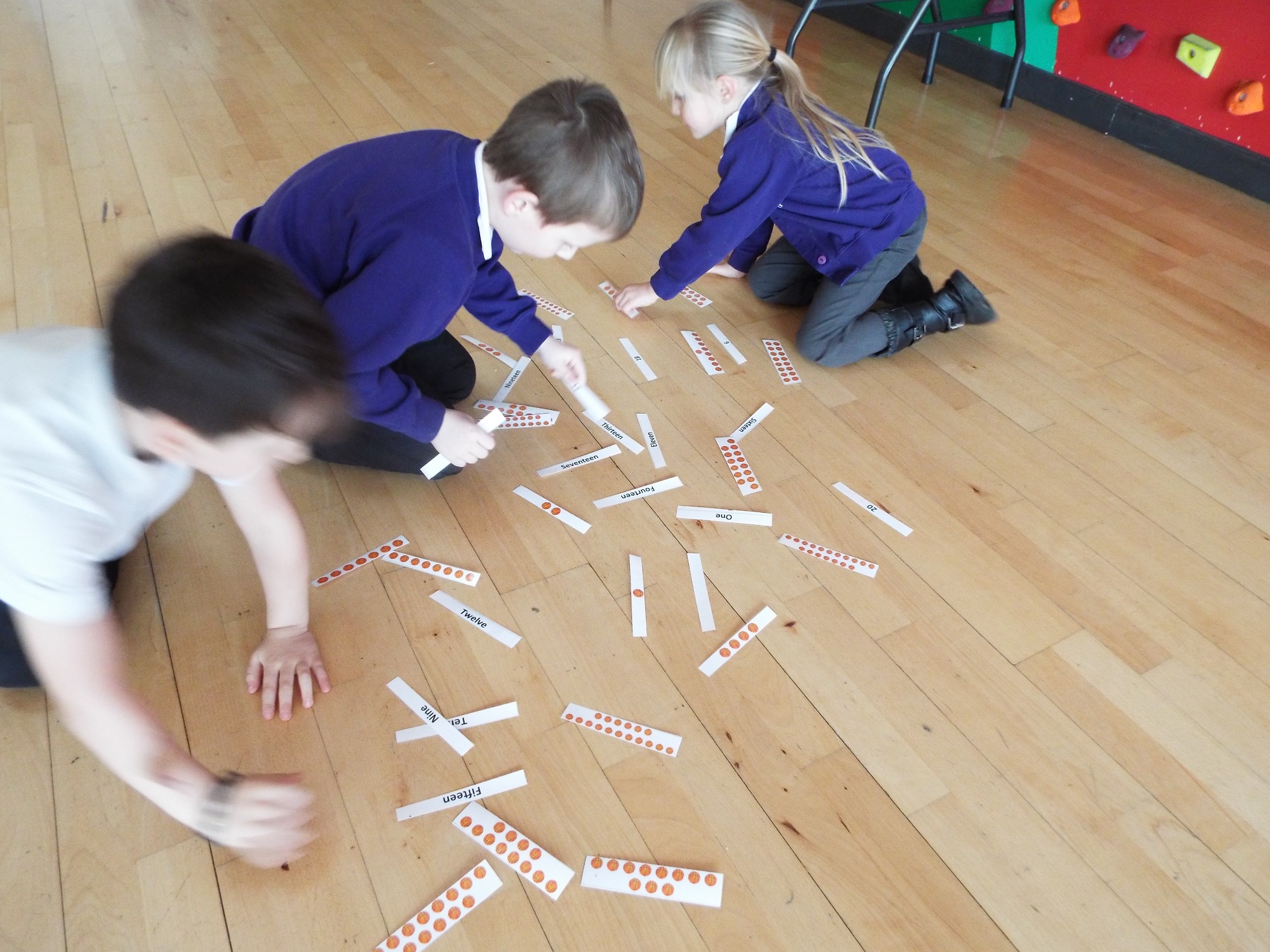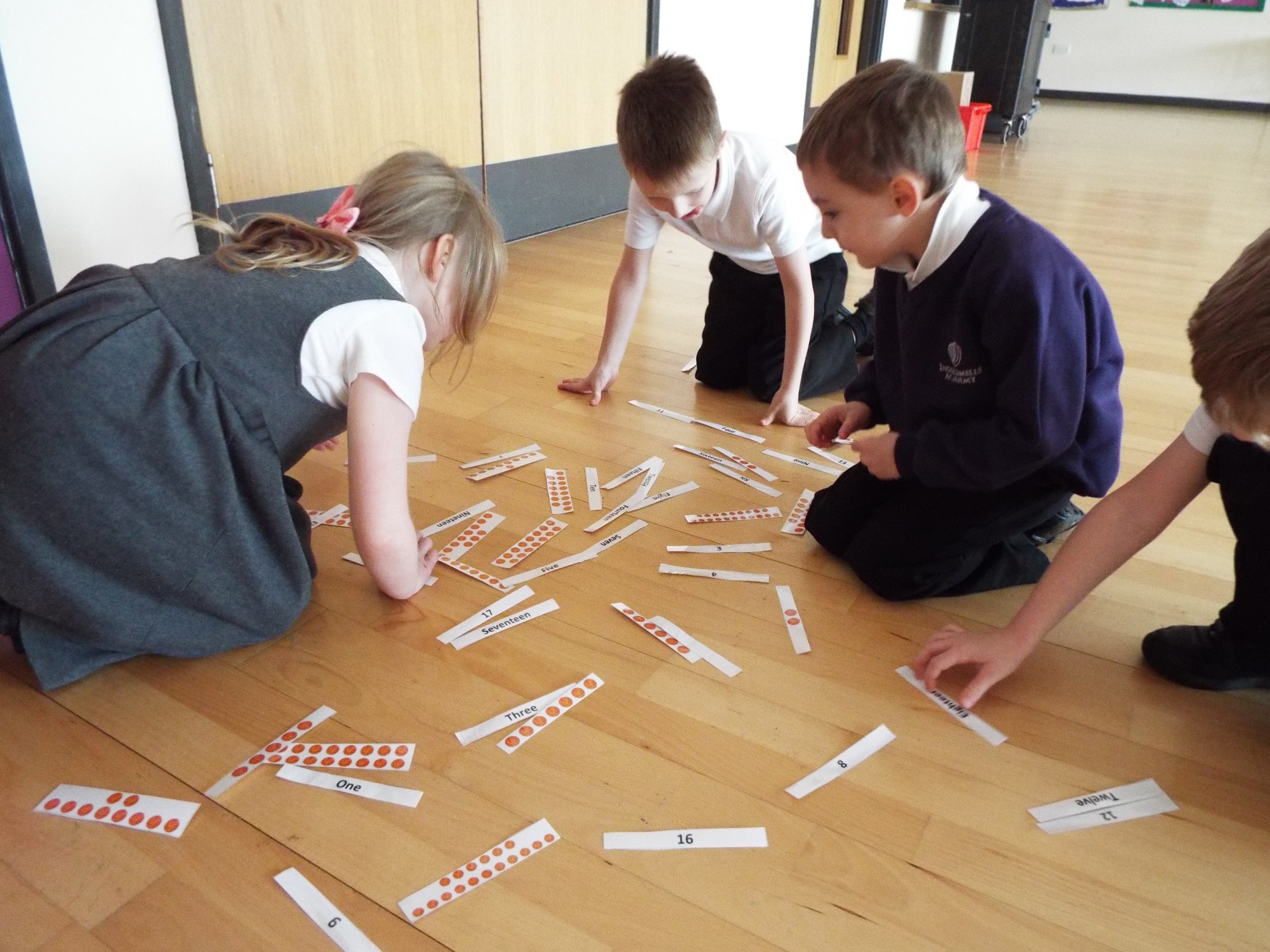 Click on the links below to see what else Class 1 have been doing.