Current Work Class 2
Class 2 are looking at different kinds of fairy tales this term. Their home challenge was to make a castle out of anything! Wow look at the fabulous castles.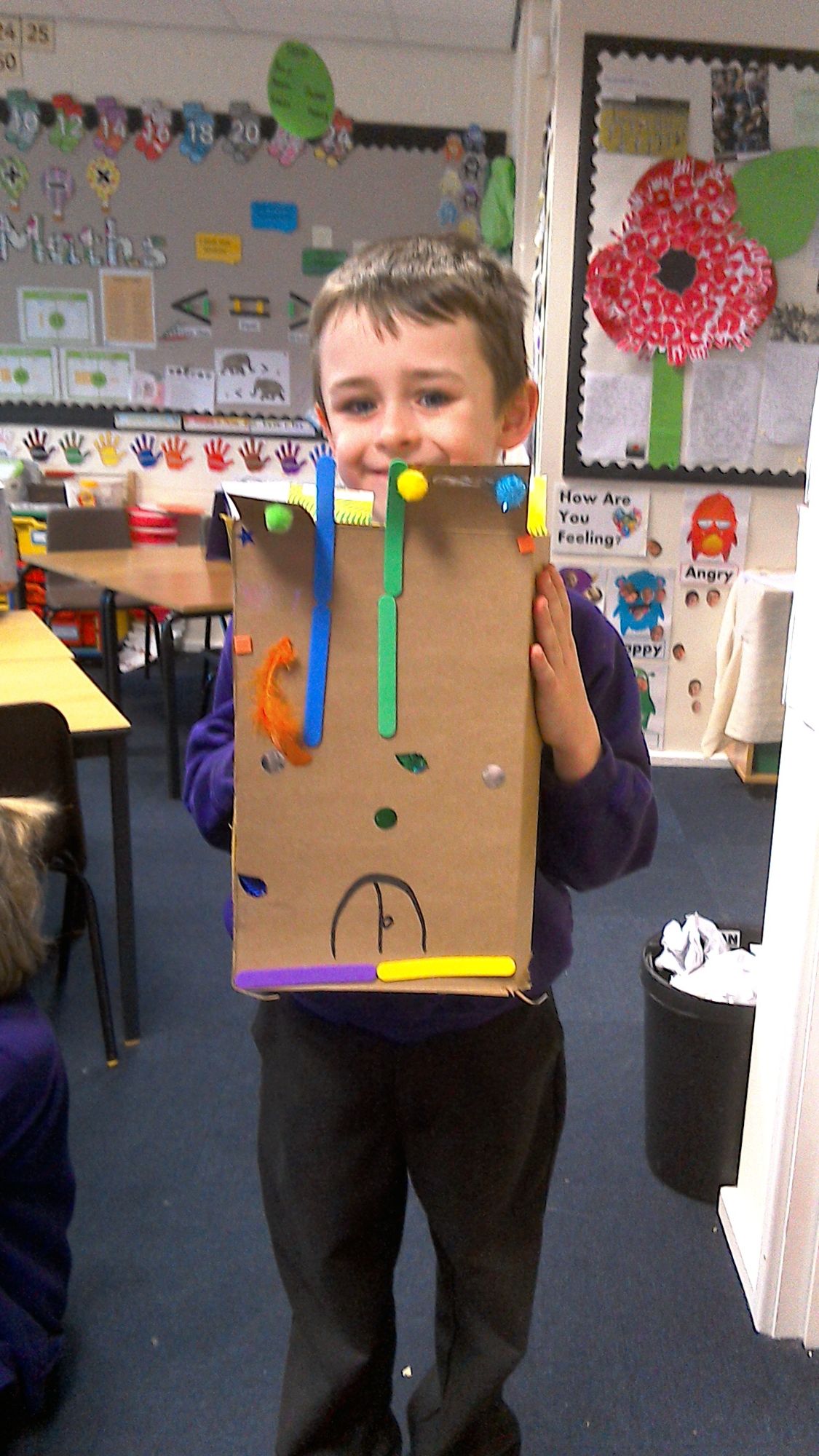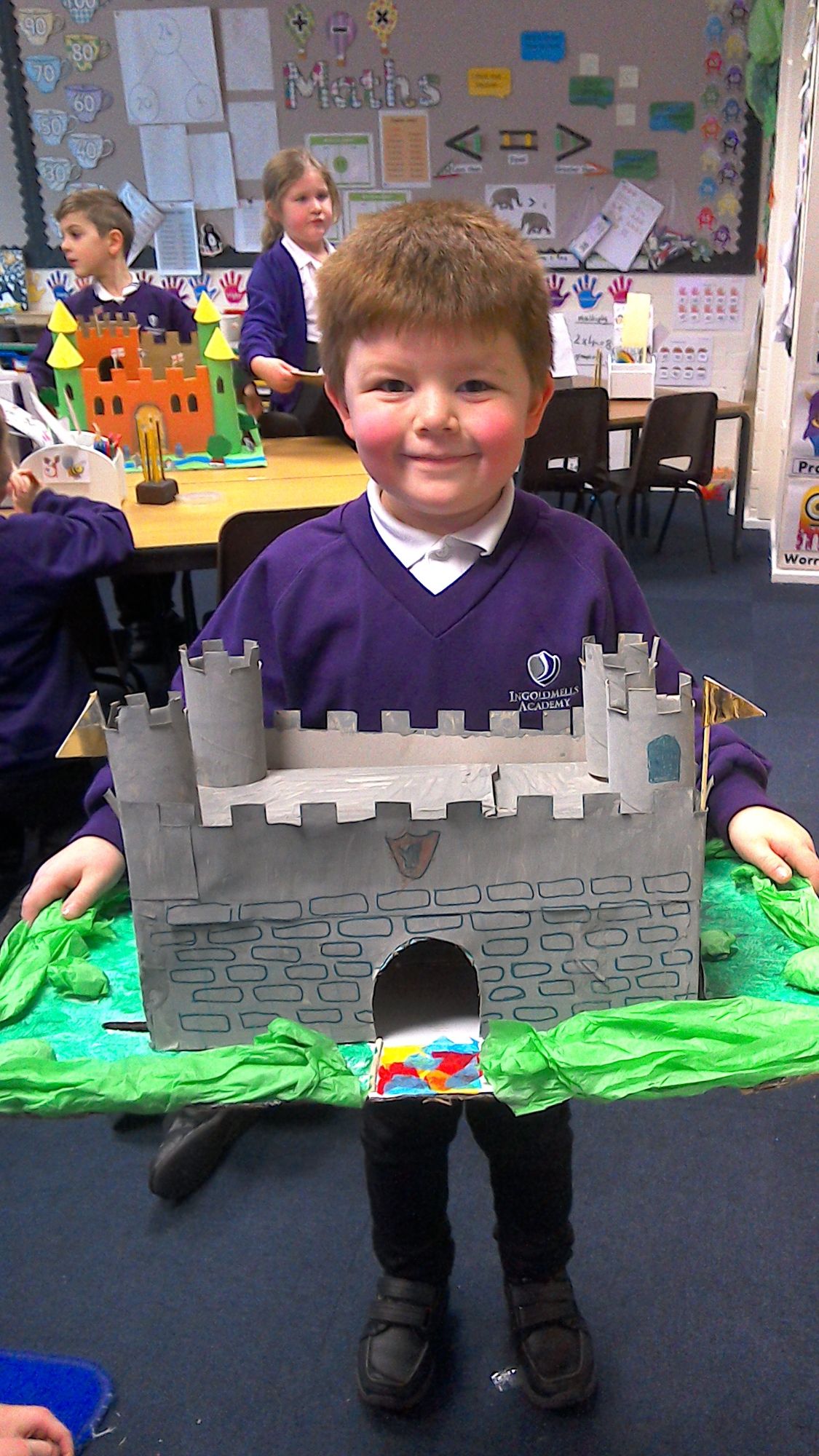 Class 2 have loved doing division this week.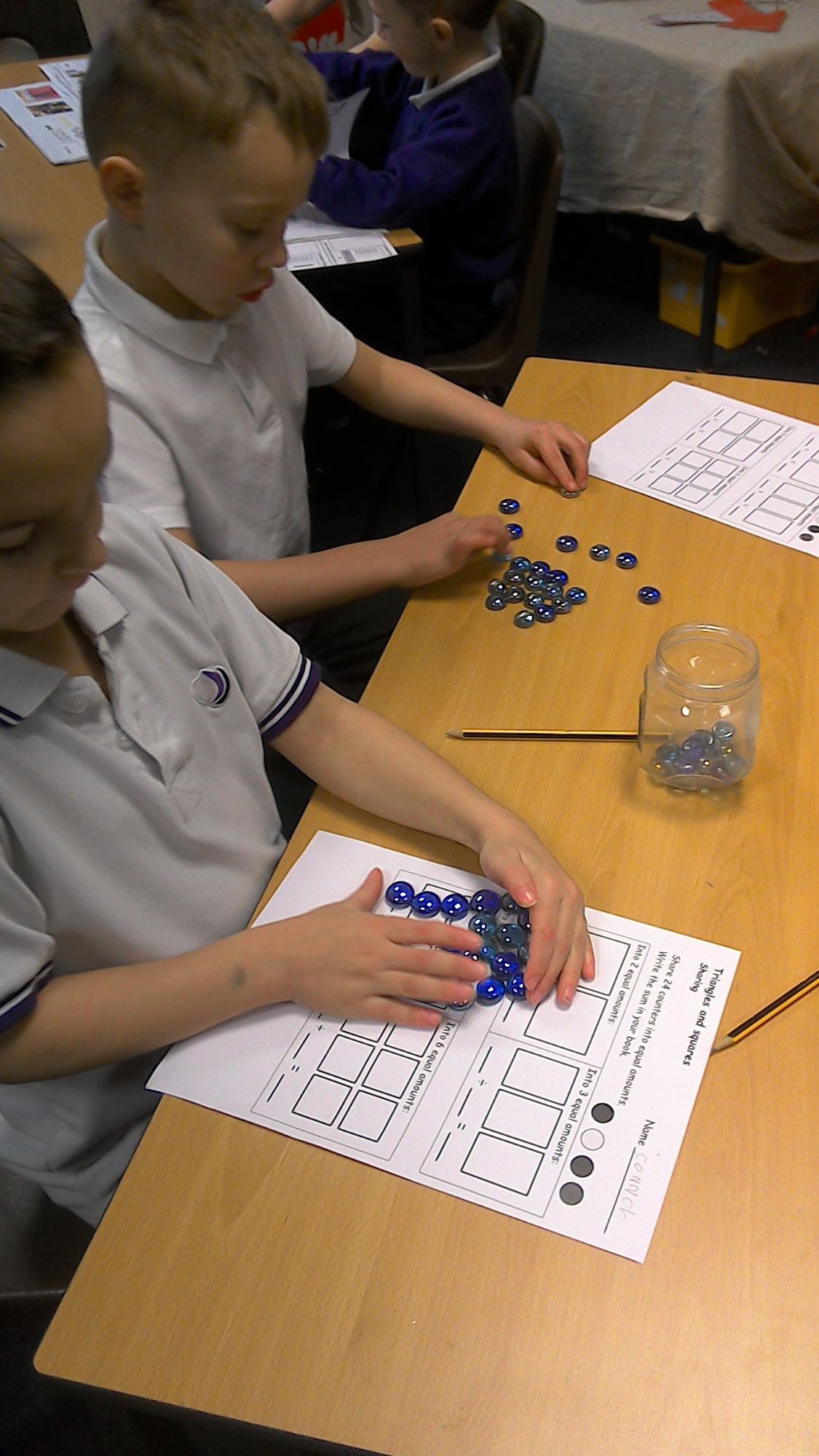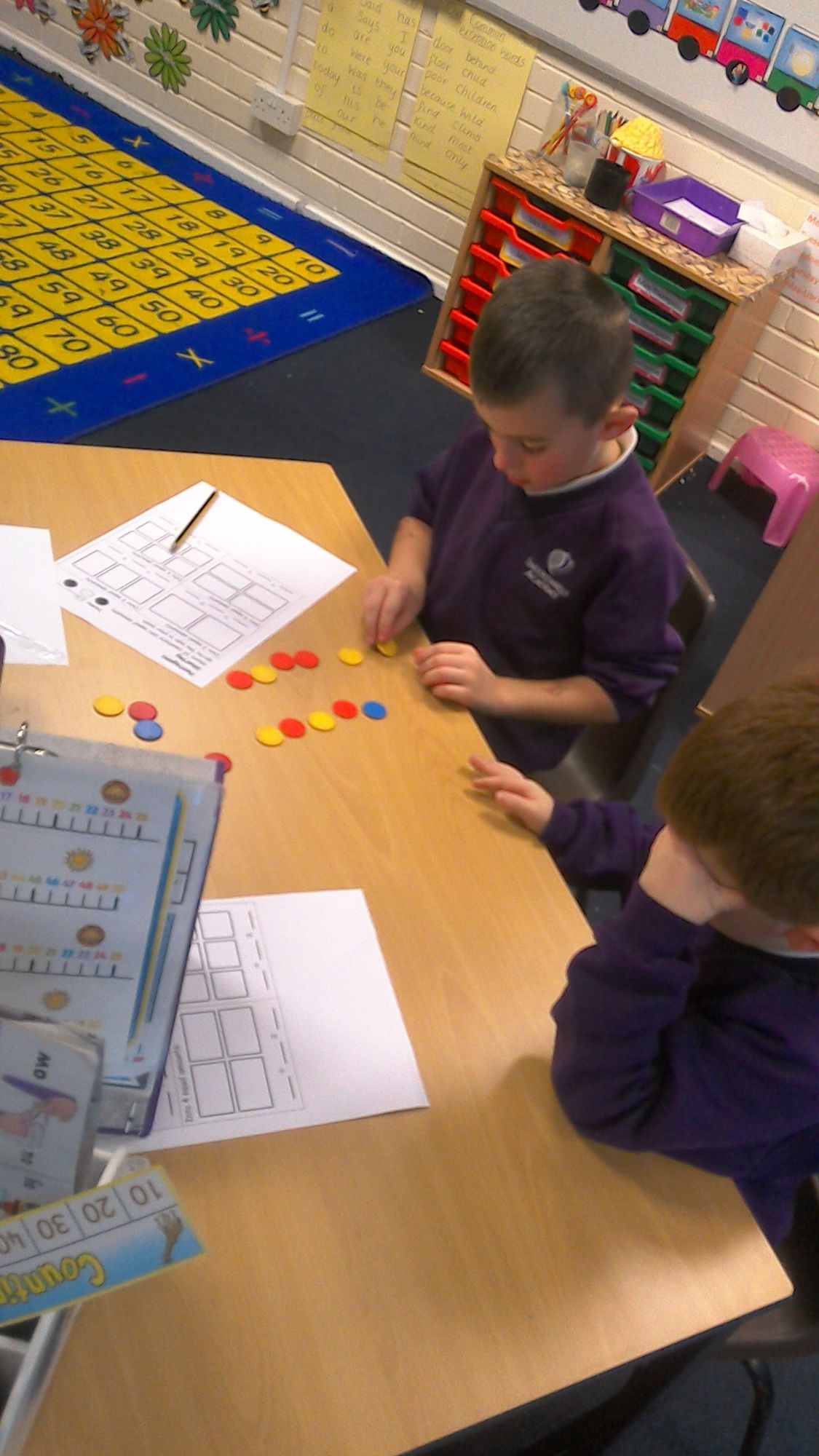 Who knew how strong paper would be? Class 2 investigation into the strength of different papers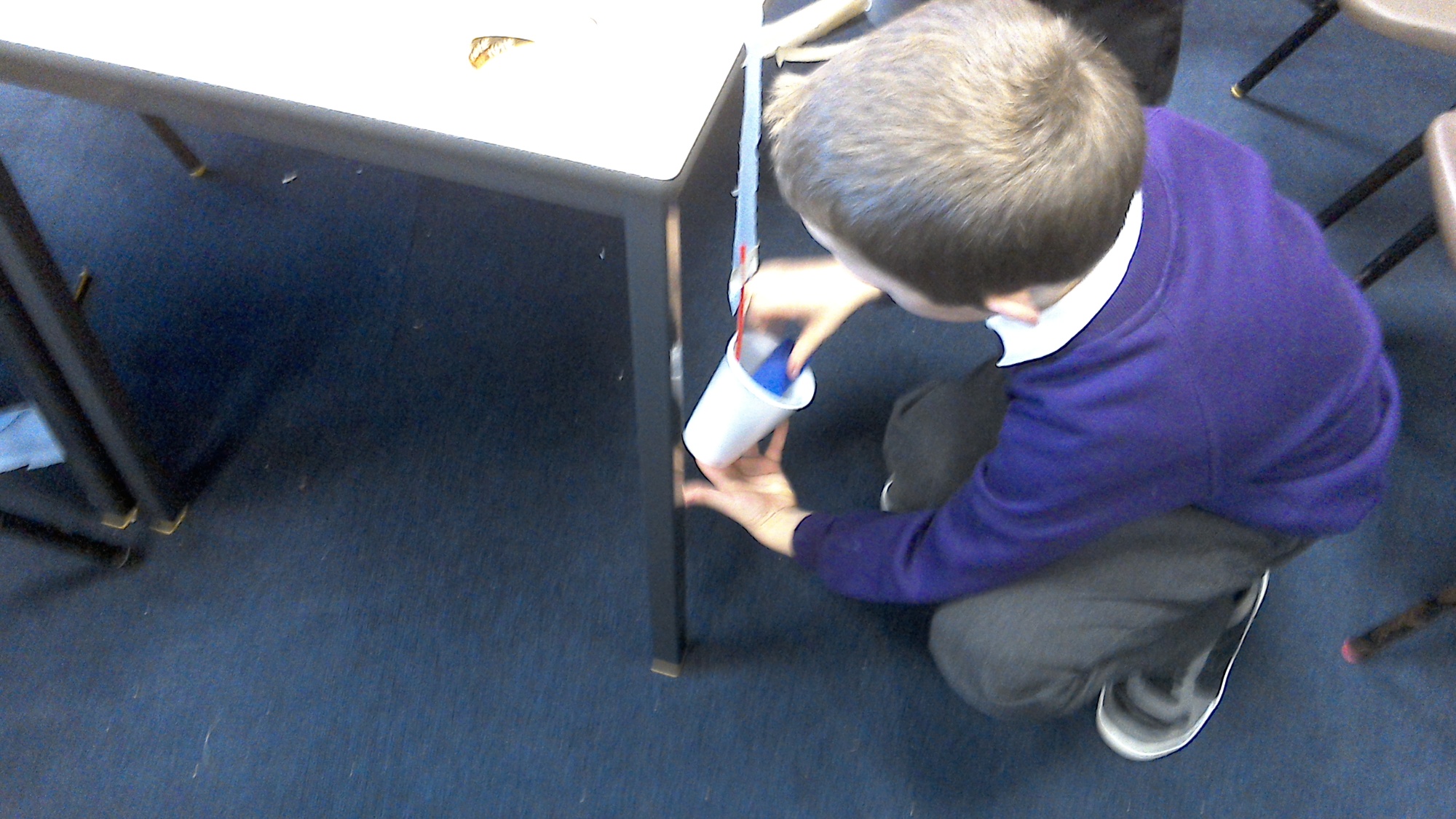 Amazing home challenges! Look at all of the wonderful fairy tale castles we have made at home. We are really enjoying this terms work looking at traditional tales.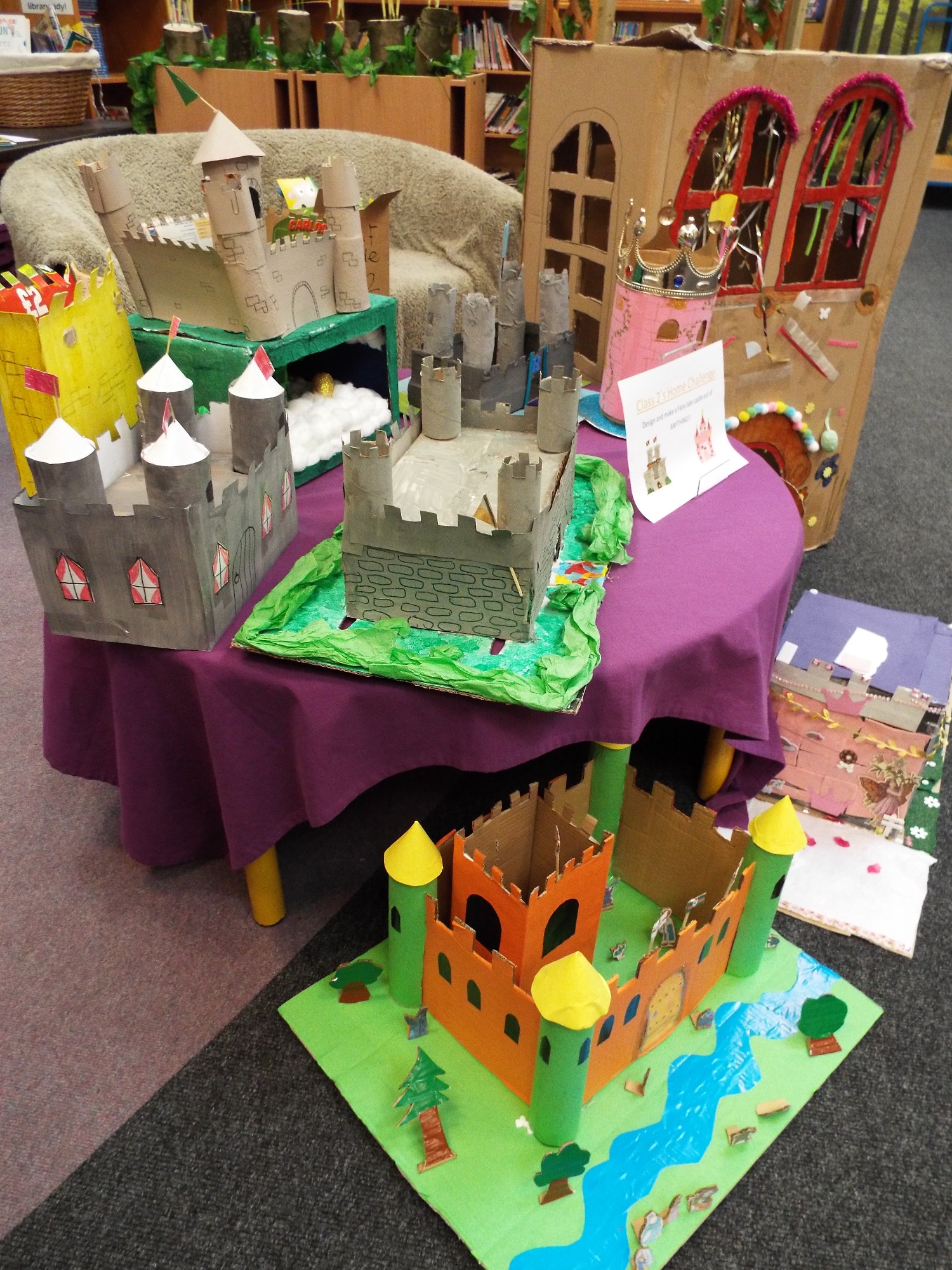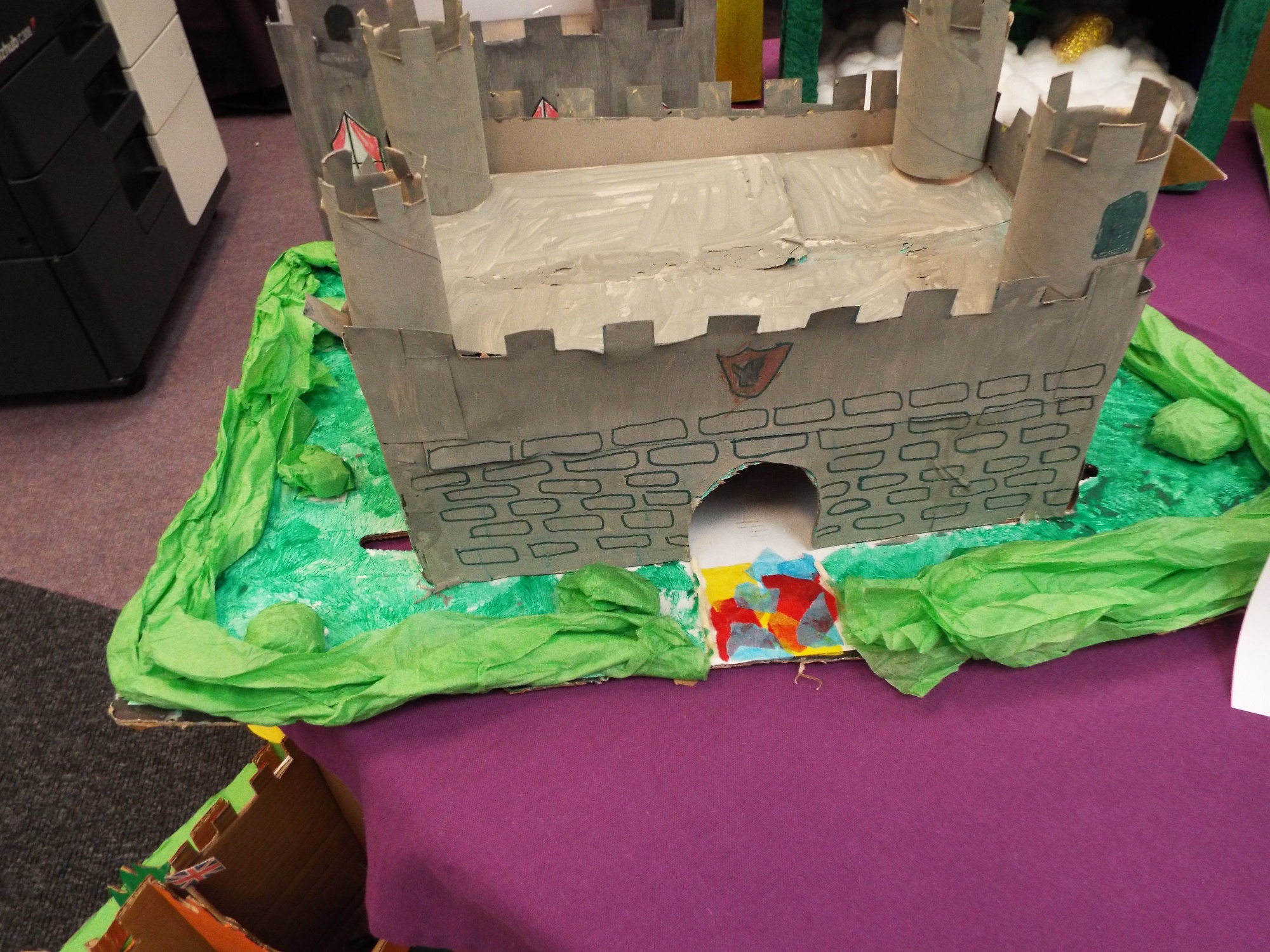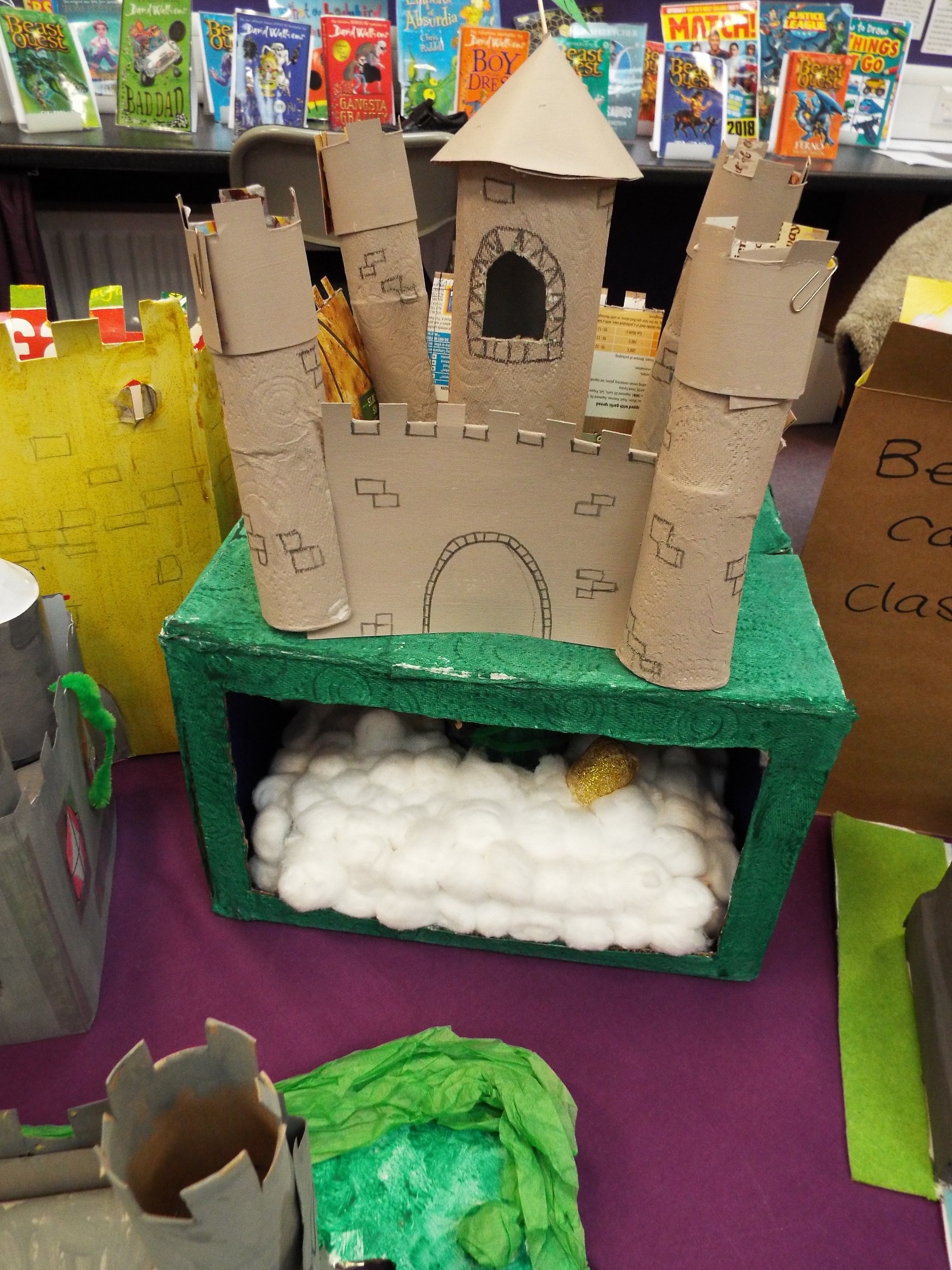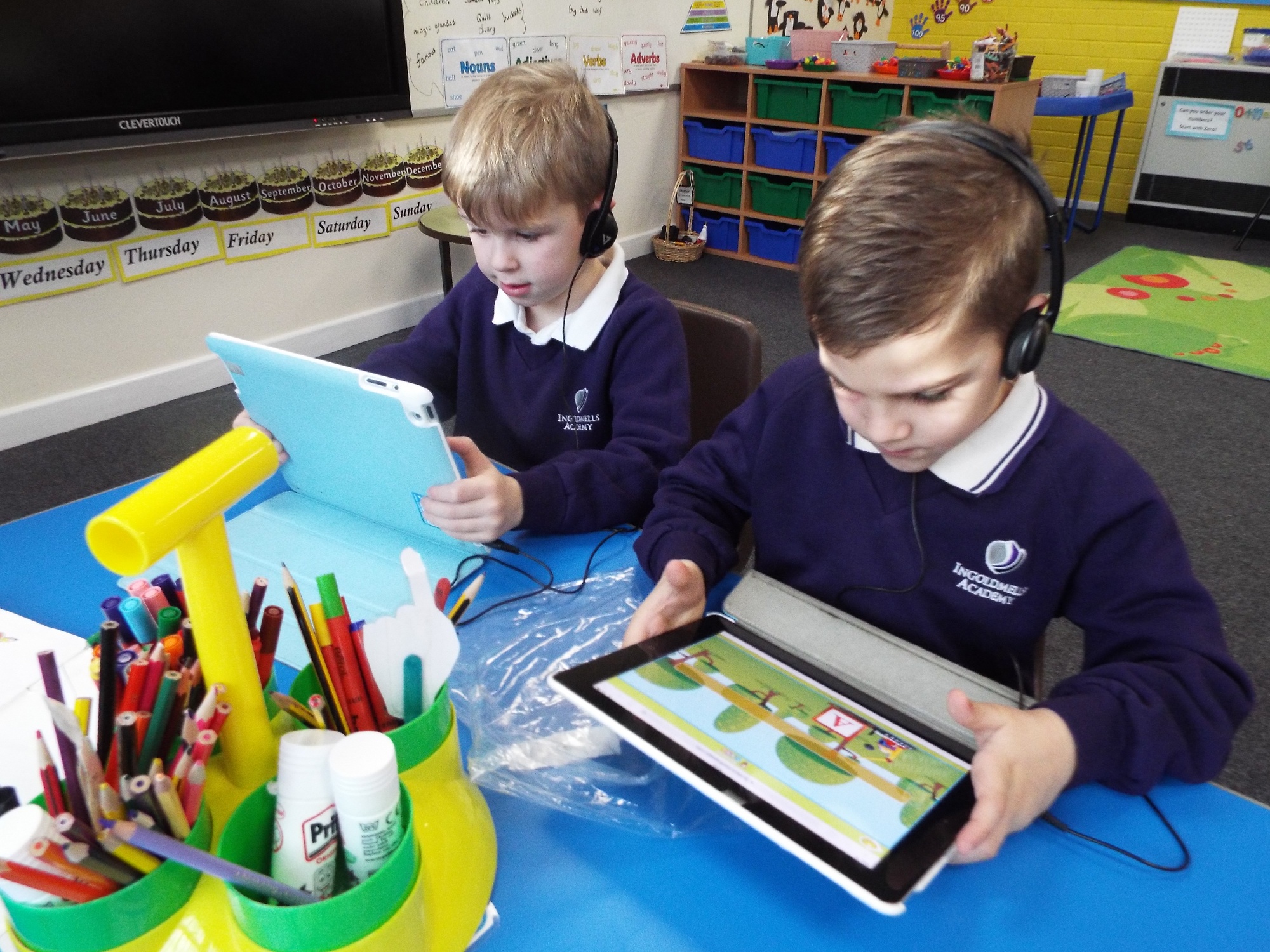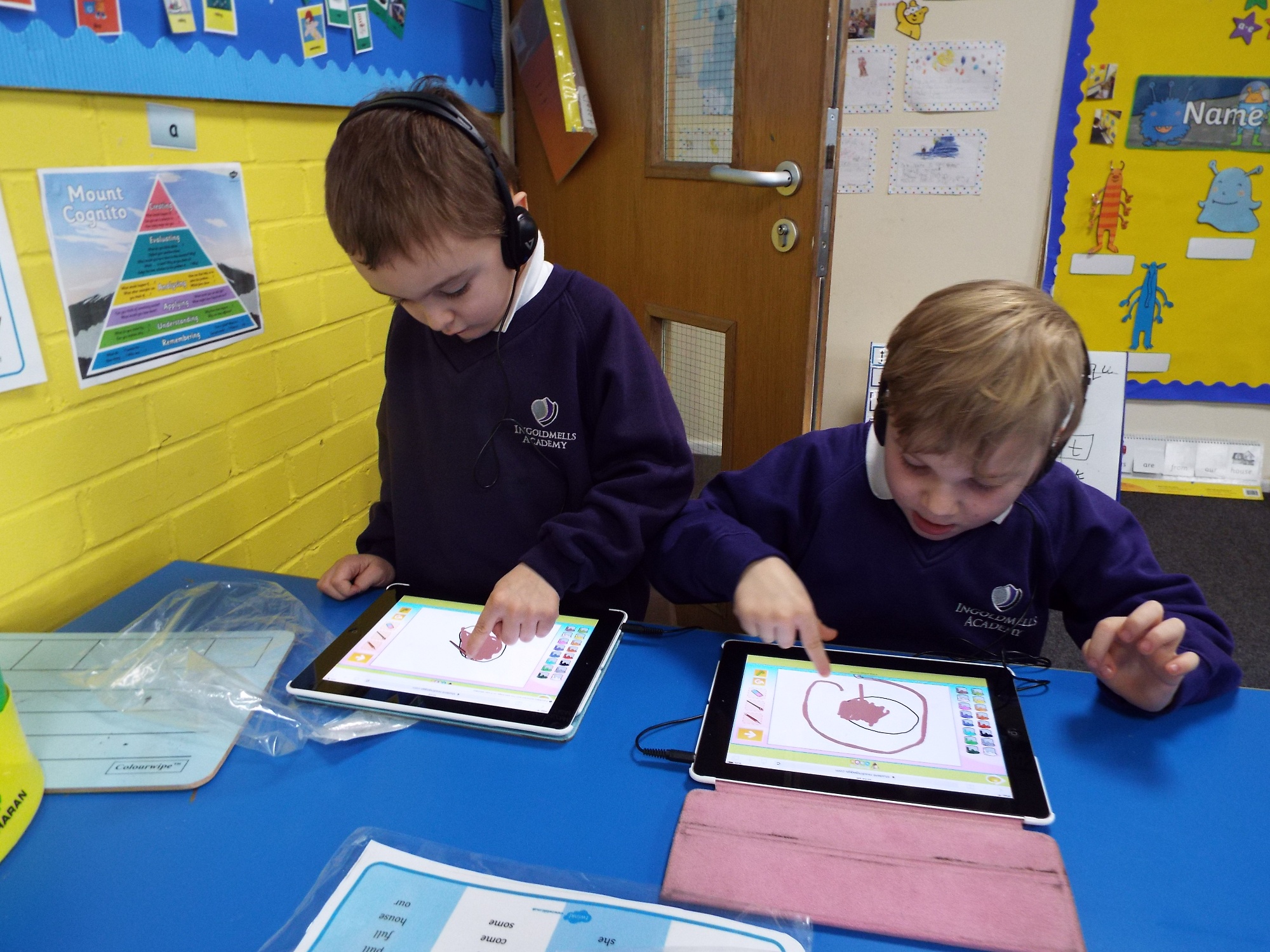 Class 2 enjoy using Reading Eggs!