Current Work Class 3
In D&T we planned, measured and built spaghetti and marshmallow towers. There were some interesting creations as pupils discovered how to best support and reinforce their towers.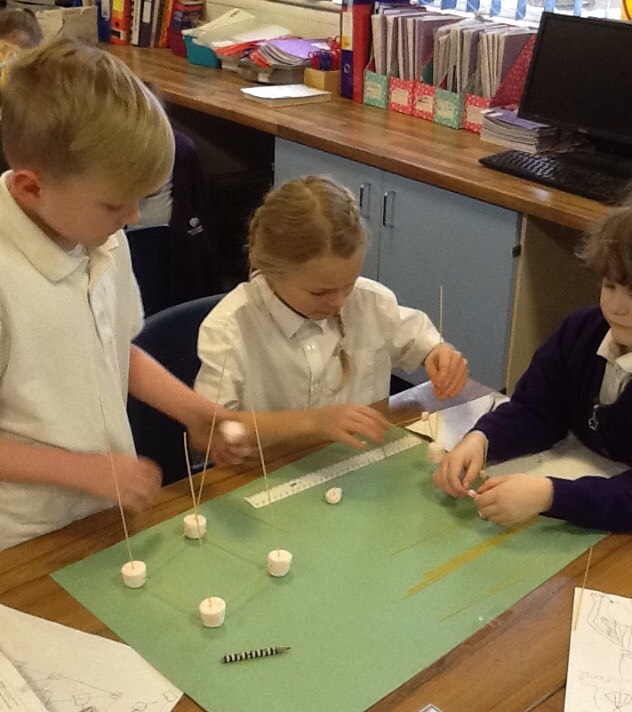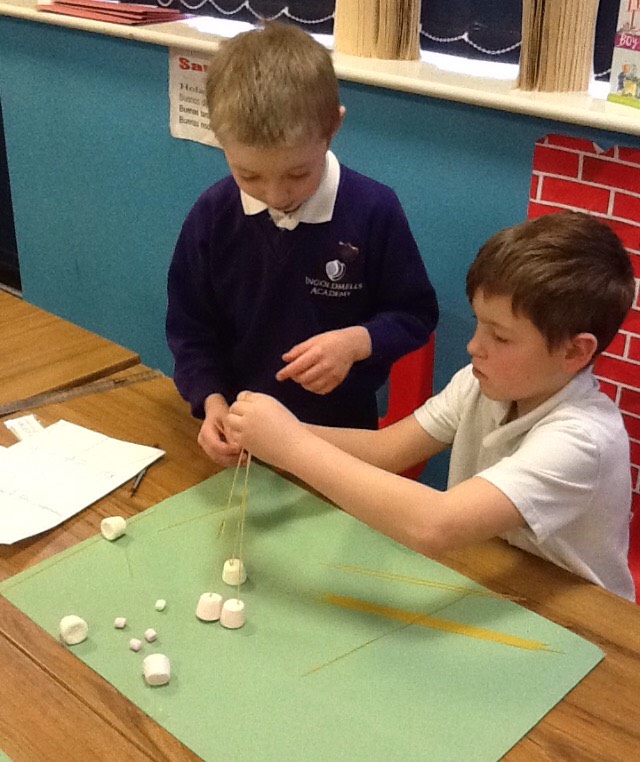 This week we built our own balloon powered cars using everyday items. We will measure and record how far each vehicle travels and then present this data in a bar chart.
Class 3 getting to grips with the skills needed to play tennis.
This week in science, Class 3 investigated why mirrors are good reflectors and how they can be used. One of our challenges was to walk a wobbly line only by looking through a mirror... of course this was tricky because everything was reversed!