World Book Day - Rescheduled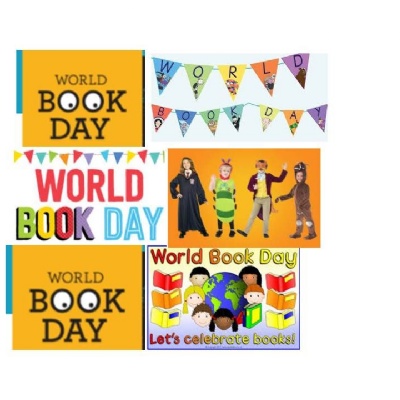 Soon to be announced. Our new re arranged date for World Book Day.
Following the closure of the school due to the extreme weather conditions we want you to be assurred that we will be holding World Book Day very soon. Watch this space for further information.