Our Local Heroes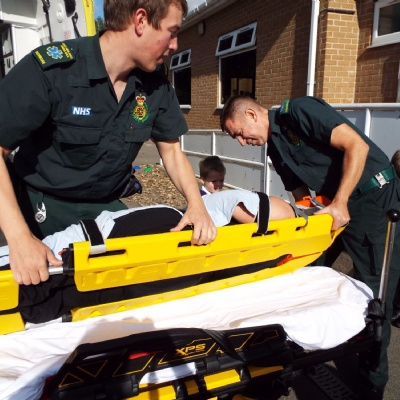 Classes One and Two were treated to a visit from our local heroes.
Classes One and Two have been writing about superheroes.
This week we were joined by the pareamedics and the police who talked to the chilren about the very important job that they do and how as heroes they help others. The children were very excited to be able to sit in the ambuance and police car and to administer first aid to their teachers!
What an exciting start to this new term!