About Us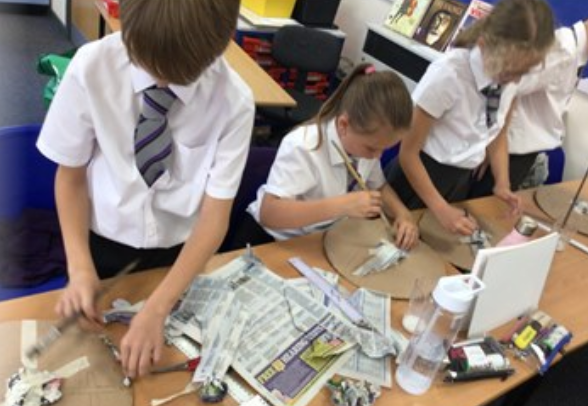 Here at Ingoldmells Academy we are very proud of our happy and caring learning environment. We strive for high academic standards and have high expectations of all our pupils. We are an inclusive Academy where everyone is valued and supported.
We provide a broad, interesting curriculum which appeals to the interests of our pupils and supports the highest attainment of all. We aim to provide the best education for all of our pupils and can only do this with your invaluable support. We aim to build a strong partnership where we can work together for the benefit of all pupils.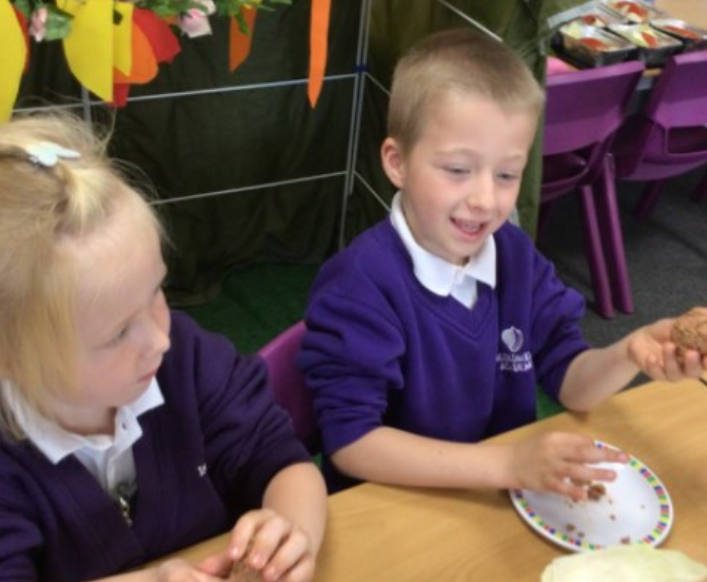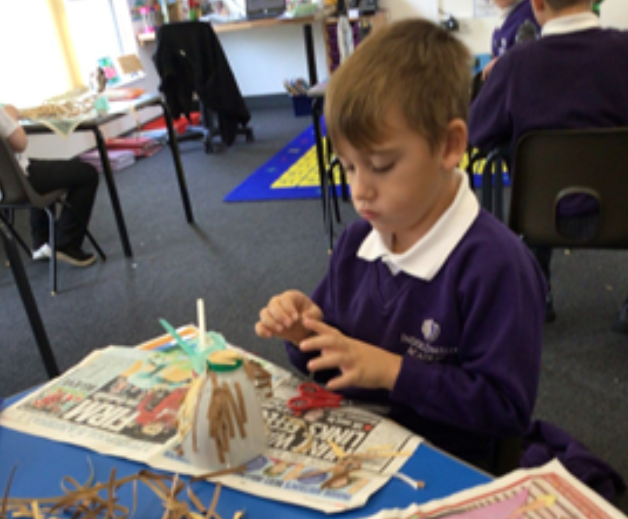 Our highly qualified and dedicated staff wholly believe in supporting the development of successful, well rounded children who will grow into positive members of the community reaching their full potential and aspirations, developing; academically, personally and socially.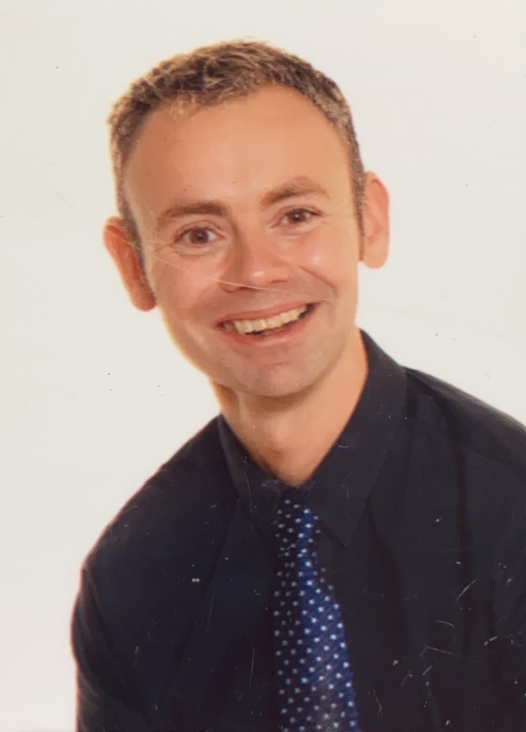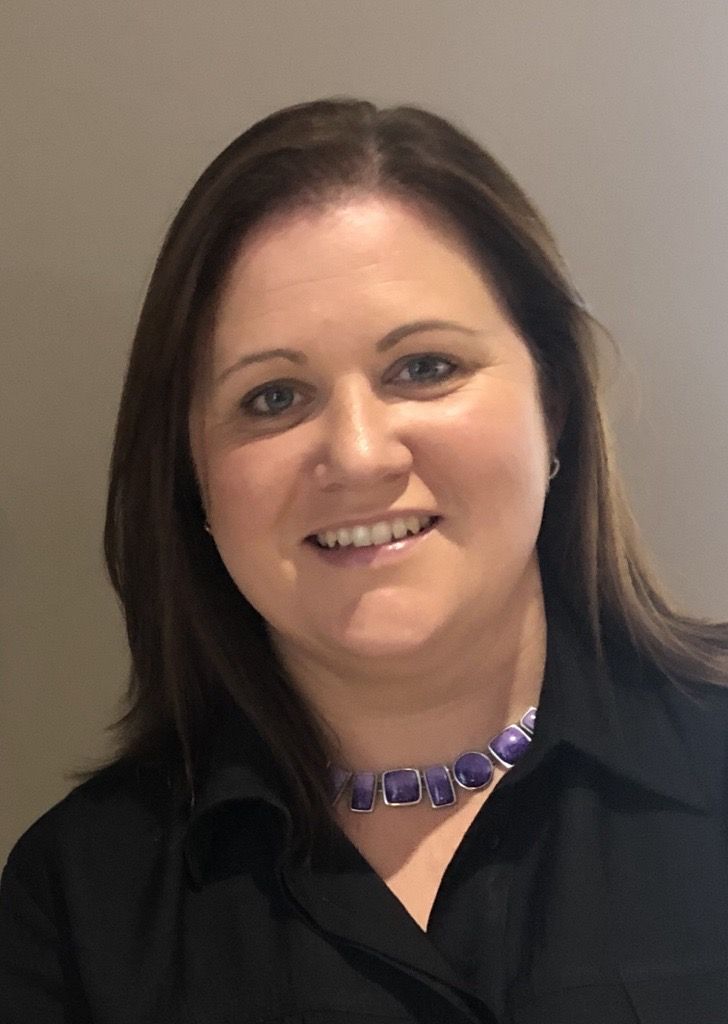 Mr N Mitchell Mrs C Wright
Head of School Executive Principal
Paper copies of any of the information contained on our website are available on request, free of charge, from the office.
This Academy is sponsored by the Greenwood Academies Trust which was formed in 2009 and now educates approximately 17,000 pupils across seven local authority areas including Nottingham City, Nottinghamshire, Leicester City, Northamptonshire, Peterborough, Lincolnshire and Central Bedfordshire.
To find out more about the Trust click here.