Contact Us      
Ingoldmells Academy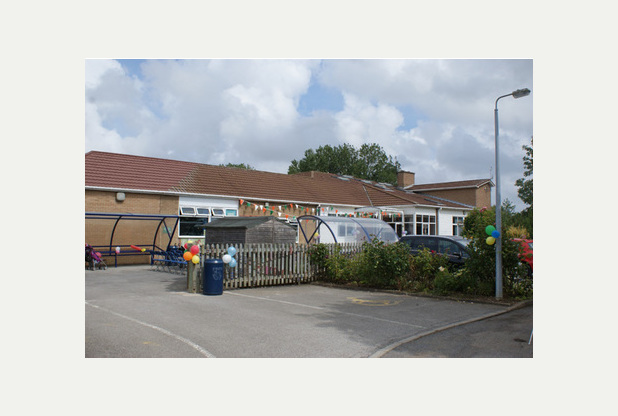 Simpson Court
Ingoldmells
Skegness
PE25 1QE
Tel: 01754 872989
enquiries to , Mrs K.Tett - Senior Administrator
email: admin@ingoldmellsacademy.org
Principal: Mr N.Mitchell
Assistant Principal: Mrs R.Worthington
SENCo: Mrs J. Clark
Sponsor: Our Academy is proud to be a part of Greenwood Academies Trust.
About Greenwood Academies Trust
For any enquiries relating to the Trust, please use the following contact details:
Email: admin@greenwoodacademies.org
Telephone: 0115 748 3310
Address: Greenwood Academies Trust, Greenwood House, Private Road No 2, Colwick Quays Business Park, Colwick, Nottingham NG4 2JY
The Chair of Trustees of Greenwood Academies Trust is Mike Hamlin and the CEO is Wayne Norrie.
Our Strategic Director of Academies is Annette Montague and our Education Director is Darren Price.
For media enquiries (journalists) and out of hours crisis communications:
Please contact Greenwood Academies Trust using the information here.
Paper copies of any information found on this website can be provided free of charge on request.