Curriculum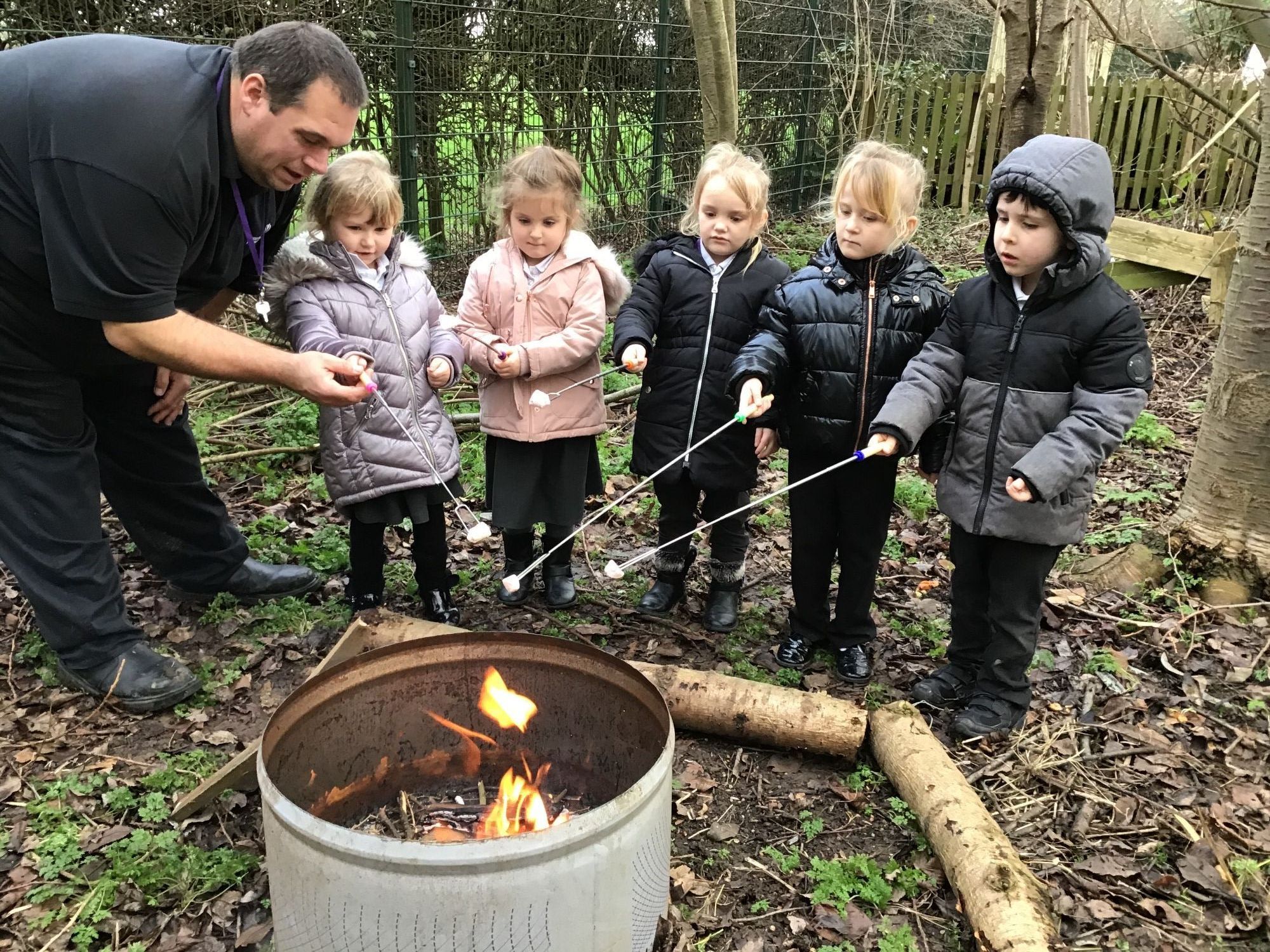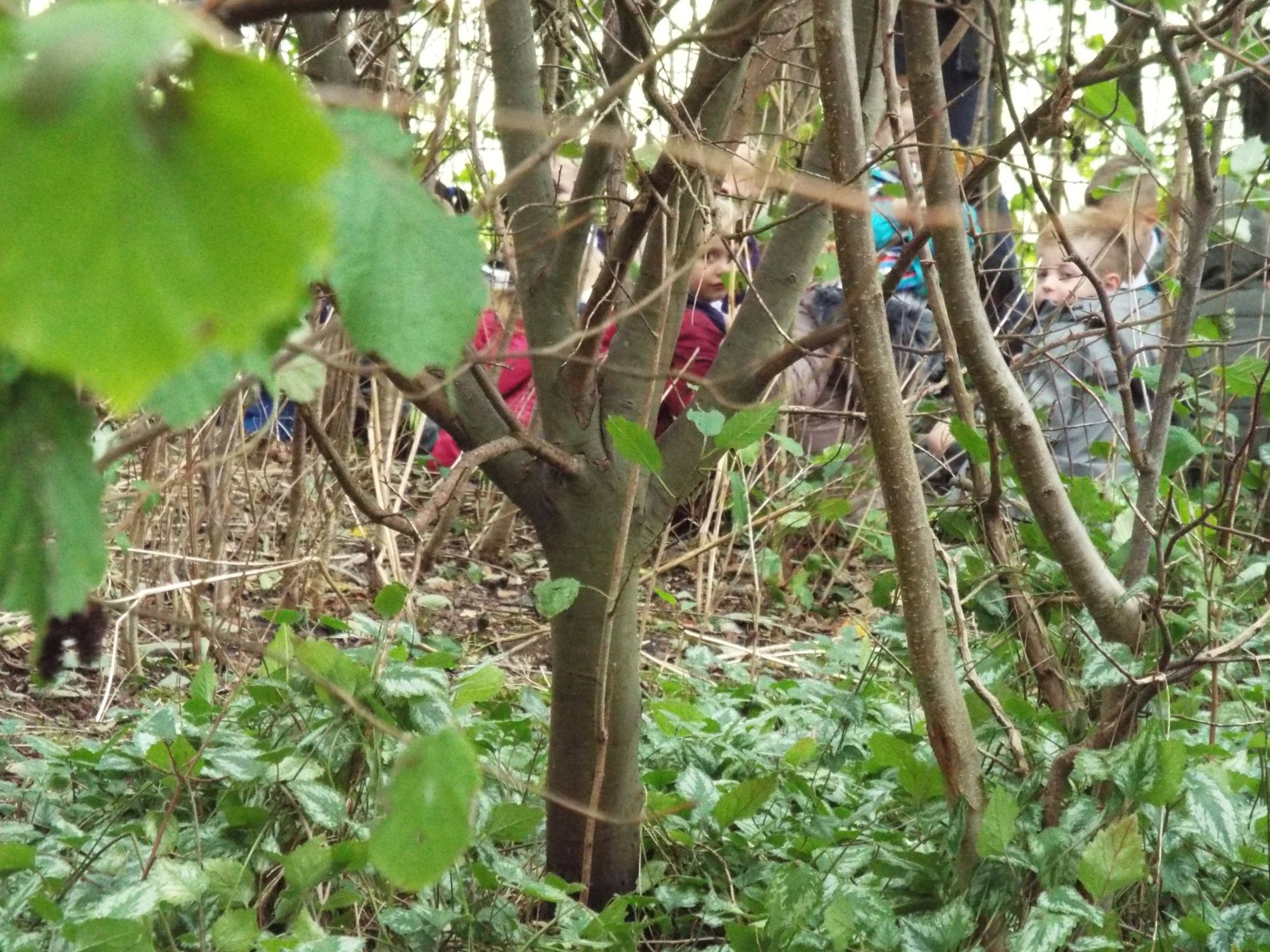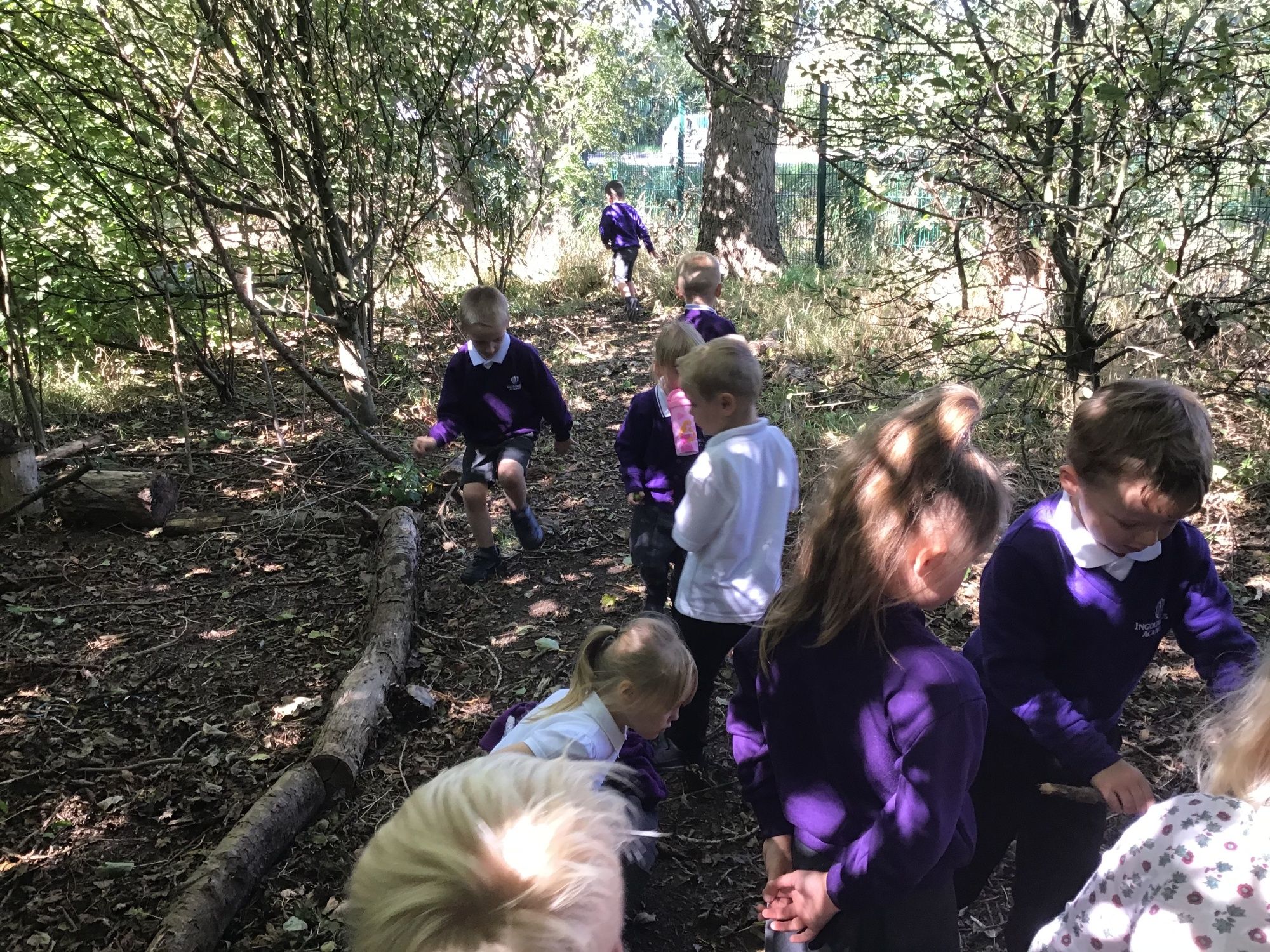 Early Years Foundation Stage
We plan an exciting and challenging curriculum based on observation of children's needs, interests and stages of development across the seven areas of learning. Focus is on Communication and Language, Physical development, Personal, Social and Emotional Development, known as the Prime areas. The specific areas children are supported through are Literacy, Maths, Understanding the World and Expressive Arts and Design. Children have whole group and small group learning with Daily Phonic sessions using Letters and Sounds. The curriculum is delivered using a play based approach.

KS1 and KS2
We provide a broad and balanced curriculum, which develops the skills, concepts and knowledge necessary for future learning. In the course of their daily work the staff will contribute to the development of our school ethos.

The Ingoldmells Academy curriculum provides well-organised, imaginative and effective opportunities for learning, promotes positive behaviour and safety and provides a vast range of experiences which contribute to the pupils achievement and their spiritual, moral, social and cultural development. Across the academy we adopt a creative curriculum which provides meaningful, purposeful tasks, conveyed from the National Curriculum programmes of study and the Early Years Foundation Stage Curriculum.
https://www.gov.uk/government/collections/national-curriculum
Phonics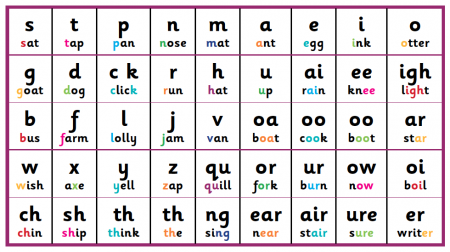 Phonics is a key element of our curriculum beginning in the Early Years and progressing through the school. It sets out a detailed and systematic programme for teaching phonic skills for children, with the aim of them becoming fluent readers by age seven. From the academic year 2021-22, our phonics teaching will follow the accredited 'Little Wandle' scheme.
Reading
We aim to develop a love of reading and a sense of enjoyment and desire to read. Our aim is for all children to be readers as they move through Year 2.
For children in the early stages of acquiring the skills needed to read we provide phonetically decodable books which are read based on the phonemes (letter sounds) children have learnt. This approach supports a child's confidence in reading and promotes fluency.
All children are able to also choose a book to read purely for pleasure. This may be a book they are able to read independently, or it could be a book a child brings home to share with an adult at home.