EYFS and KS1 Overview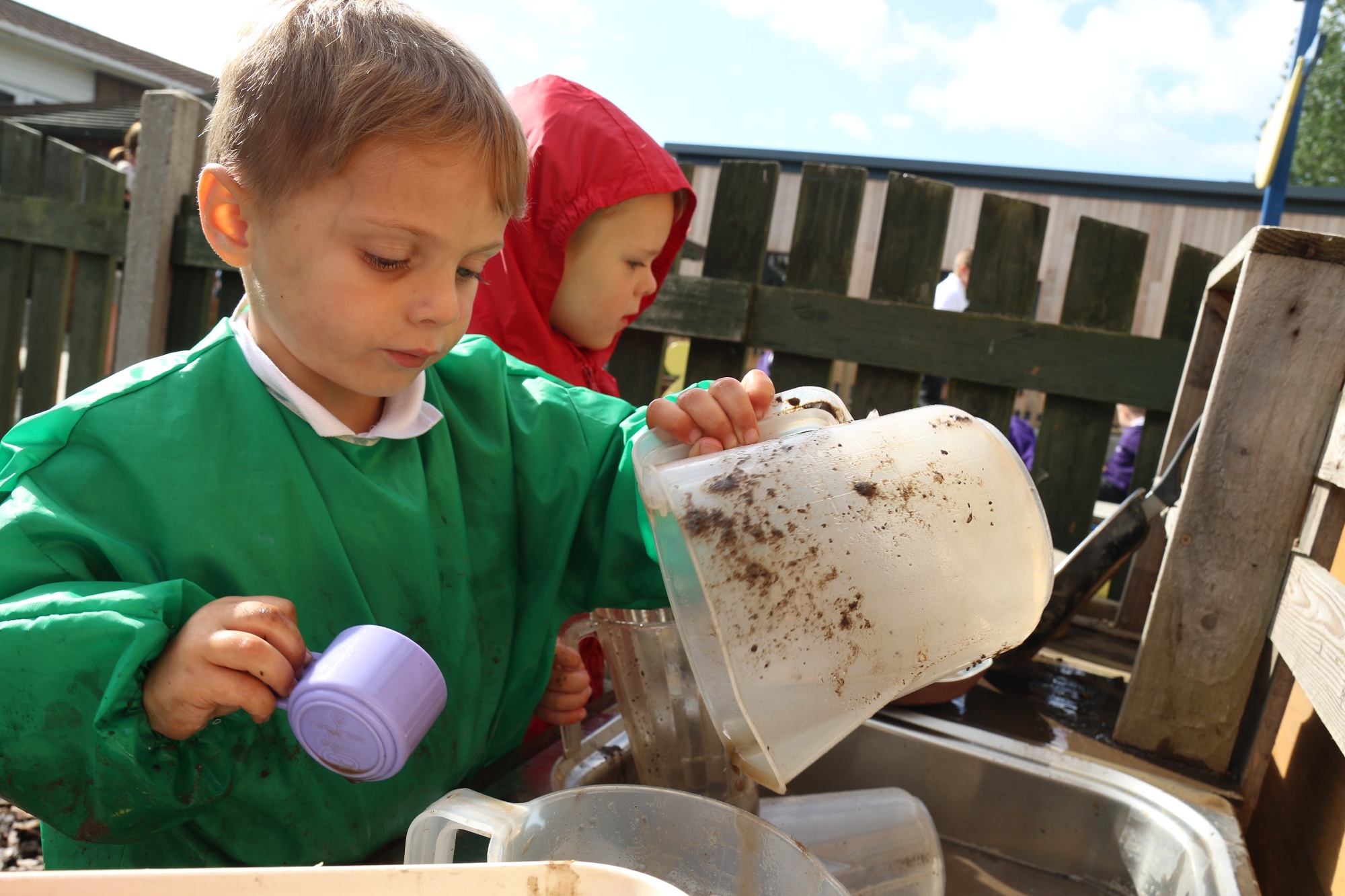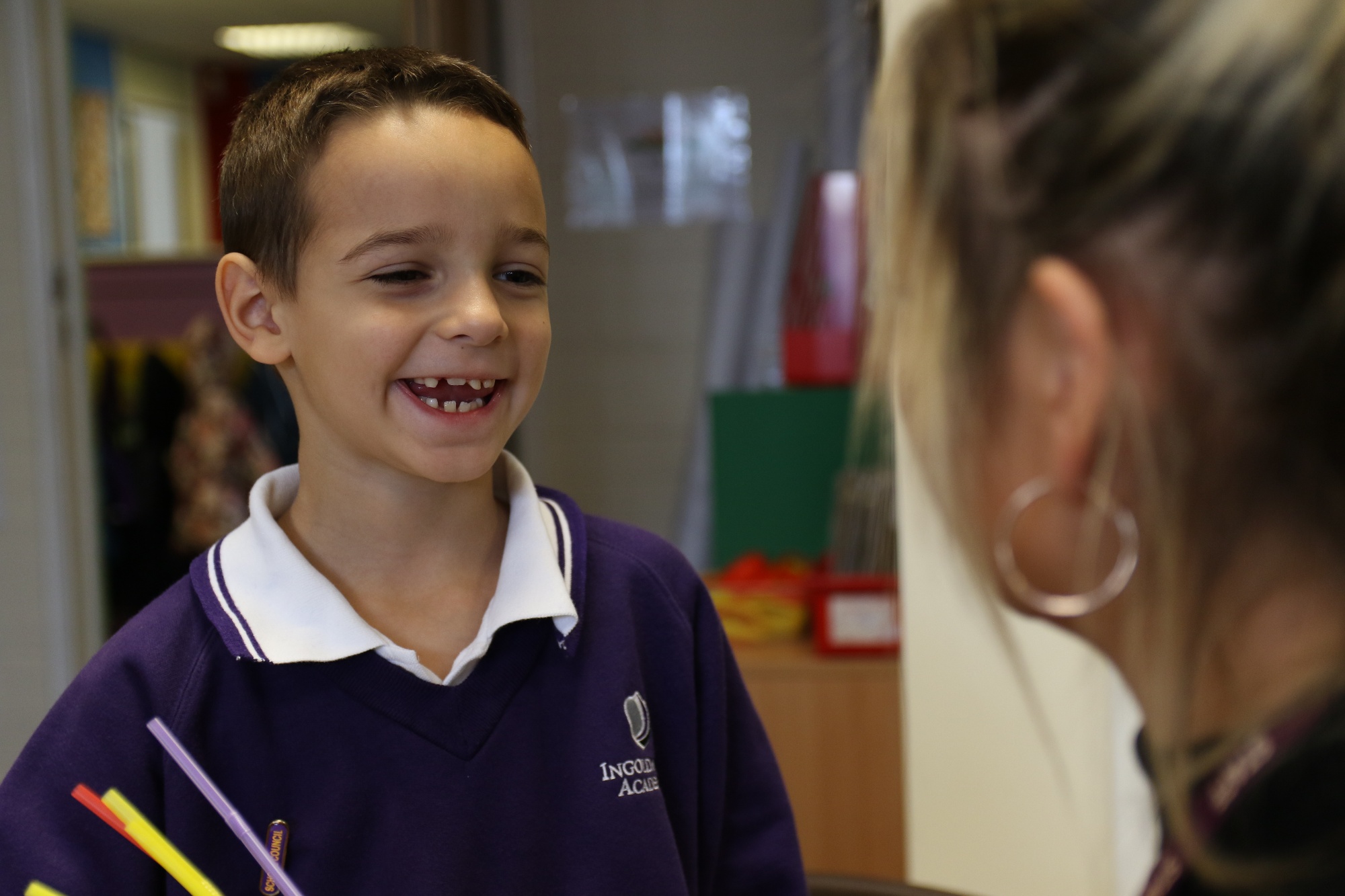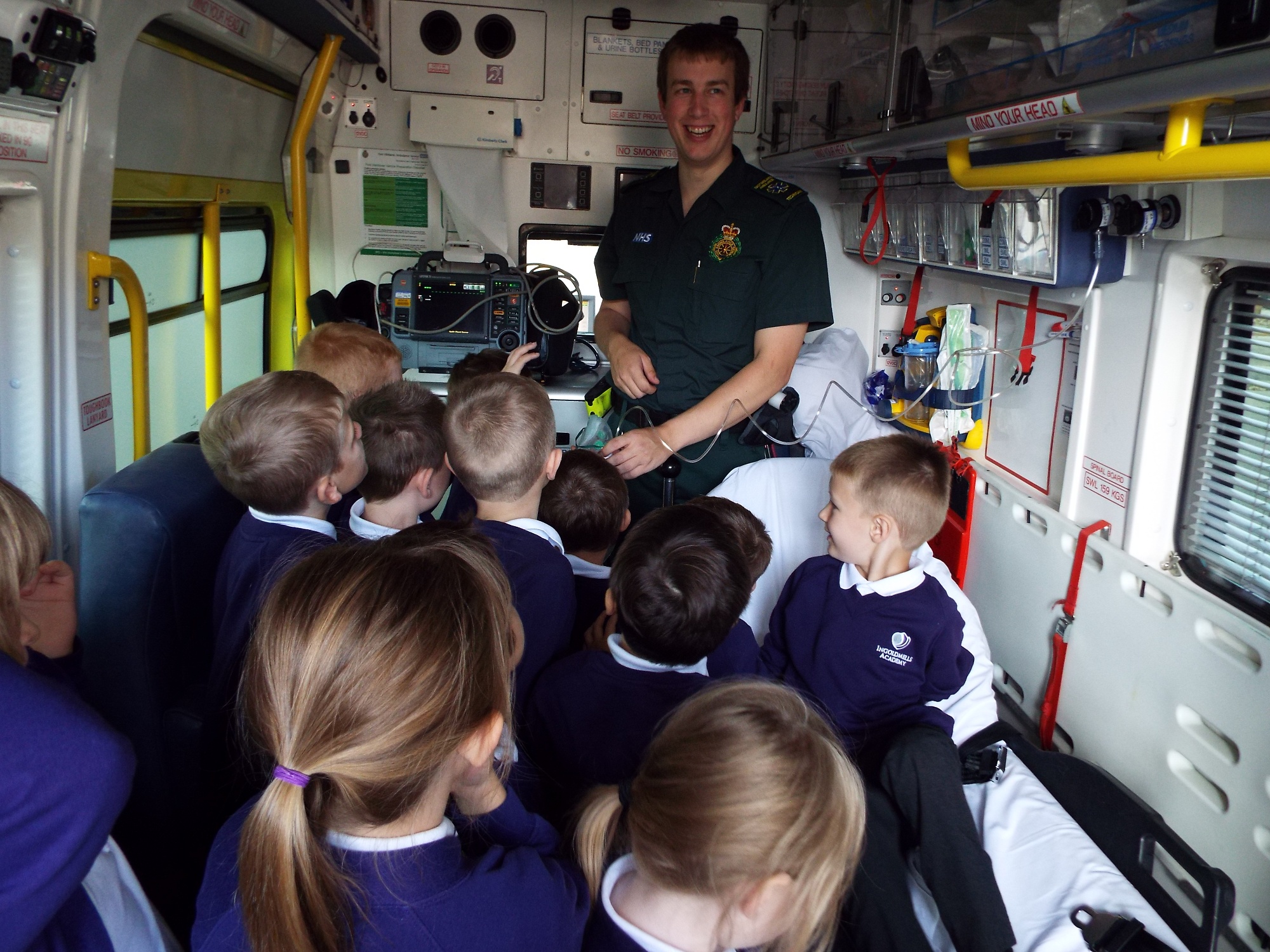 Phonics is taught following Letters and Sounds. For further information click here.
Oxford Reading Tree is the main focus to our reading scheme, however books in the early stages of reading are books which are phonetically decodable. These books support the fluency and confidence in developing a solid foundation in early reading. Additional books that enhance, reading for pleasure are provided to allow for pupil choice and to increase engagement in reading by providing suitable books that appeal to children's interests.
This year 20/21, we have made adaptations to our curriculum to support children as they return to school following the recent periods of lock down and remote learning.