Events 18 19
We want our children to have an array of experiences both in the classroom and out.
Please explore this section to see what has been experienced so far this year!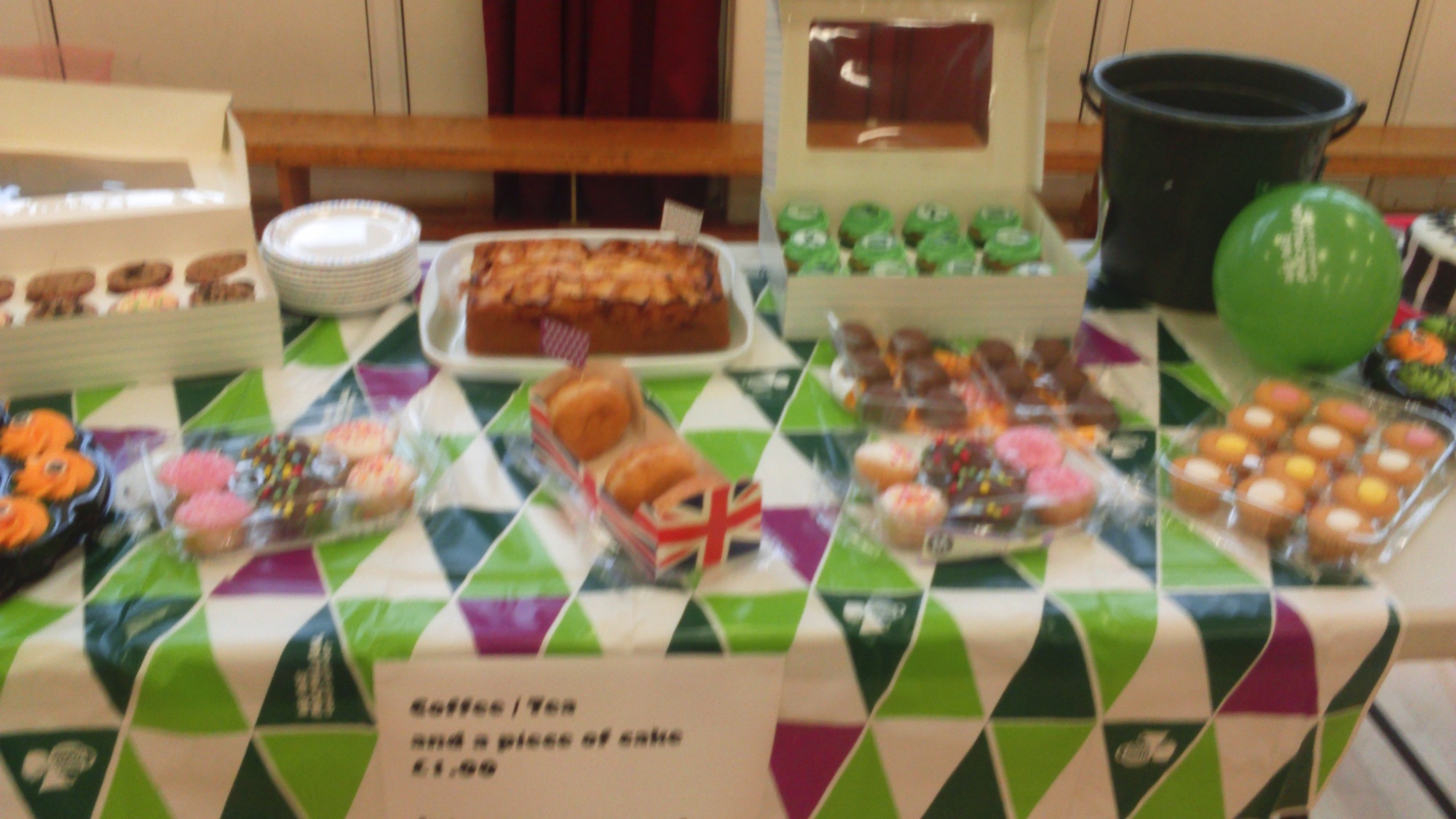 We provide a wide range of experiences for all of our children in order to support and facilitate the growth of the whole person considering each person's strengths, interests and abilities in order to enable our children to be the best they can be across a range of opportunities.
These experiences allow our children to develop:
Skills in team work
An awareness of other cultures
Knowledge relating to keeping safe
A growth in aspirations