Geography
We have designed our geography curriculum to provide children with a knowledge and understanding of their local area, the United Kingdom and the wider world enabling them to make connections with other curriculum areas and acquire skills for later life.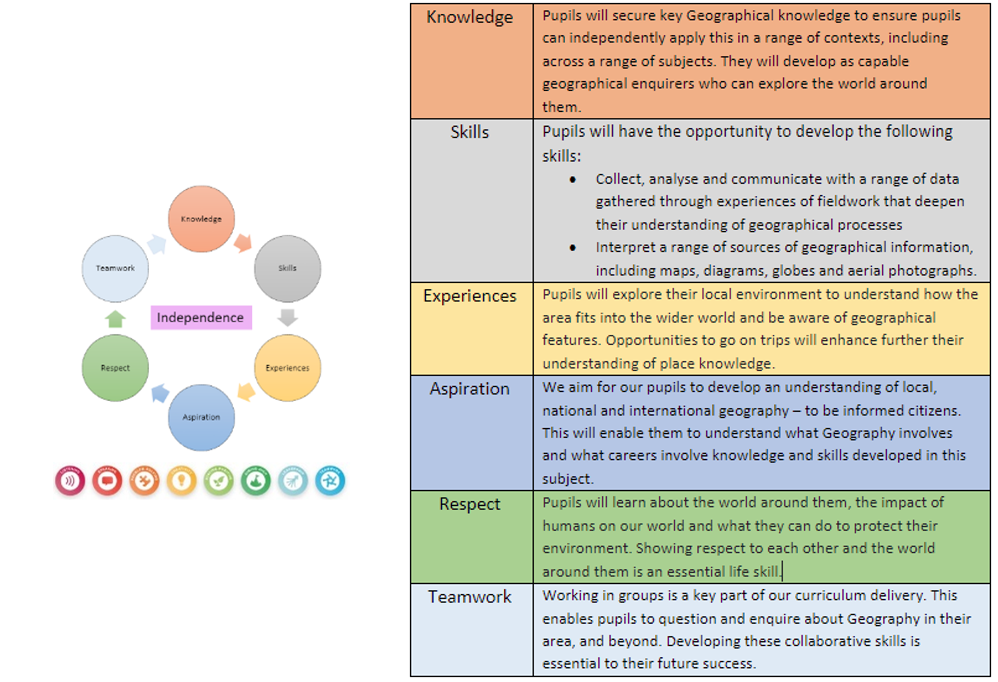 Oddizzi is used to further enhance the learning experience for pupils, providing them with access to videos, images and resources that support their understanding of key Geographical learning.
Strong connections with other areas of learning are planned for to ensure knowledge is revisited regularly.
Geography Programme of Study
https://www.gov.uk/government/publications/national-curriculum-in-england-geography-programmes-of-study