Keep Well - Stay Active!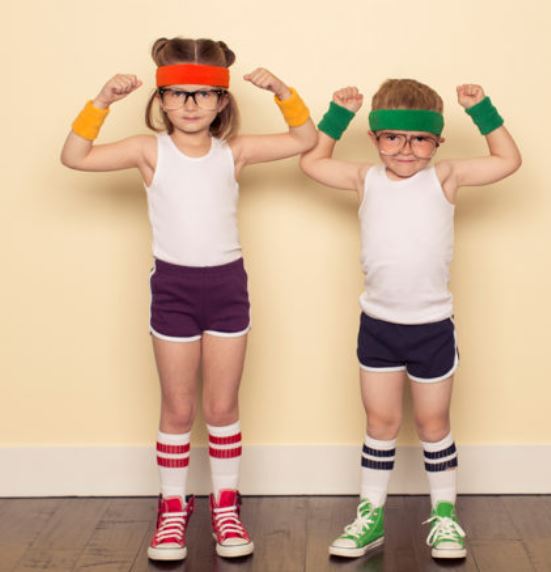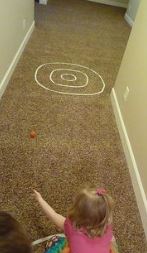 Check out some of these activities each day to keep active and stay healthy. Try doing them with everyone in your family. In my house we are having fun each day trying to be as active as we can - my favourite is dancing! Have fun with these ideas. Mrs Maycock.
1. Freeze Dance
Who doesn't like a good dance party? Shaking it off to a few favourite jams is a surefire way to get you off the couch. To brush up on listening skills, try freeze dance. The rules are simple: dance when the music plays and when the designated DJ stops the music, everyone freezes.
2. Learn Some Moves
Thanks to helpful how-tos on YouTube, it's now easier than ever to learn how to (properly) bust a move. You can even try to teach your preschooler how to do the moon walk. The opportunities really are endless!
3. Balloon Volleyball
Make a net by tying a piece of yarn from one chair to another. Then blow up a balloon and start practising those serving skills! Change things up a bit by kicking or head-bumping the balloon.
4. Set Up A Maze
Turn the hall into a "laser" maze with yarn. Zig-zag yarn from varying heights and challenge your kids to get across without touching the laser.
Try out these activities below.