Mental Health Support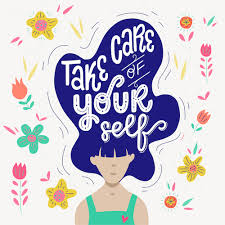 The Mental Health Support Team (MHST) have engaged with Ingoldmells Academy to help us all with mental health.Please read below and give one of the podcasts a try.
We understand that the last year has been extremely difficult for many people and has had an impact on mental health and wellbeing.
The MHST has created exciting new podcasts for Children and Young People. The podcasts include hints and tips on promoting positive mental health and discuss different ways to get involved with our monthly awareness topics. We hope you enjoy listening to our podcasts.
Click on the links below, to access the podcast. Scroll down to access further podcasts.