PE and Sports Premium
Ingoldmells Academy received £15,190 through Sports Premium Funding for 2021-22.
Ingoldmells Academy will receive support from both Greenwood Dale Foundation Trust and JB Sports Coaching. Our joint working provides Ingoldmells Academy with support, resources and opportunities as part of our on-going commitment and development to physical education. We will secure £2,400 from our Sport Premium Funding to Greenwood Dale Foundation Trust as detailed below and £6,220 to JB Coaching. The remaining additional funding will be made available to promote, support and facilitate active and healthy lifestyles across our academy for all pupils as detailed in our Sports Premium Strategy.
In order to improve knowledge and understanding and build confidence in delivering excellent PE provision, our staff work with Sports consultants, experts and other colleagues to ensure the highest standards possible.
For a full break down of the spend 21/22 spend please click below.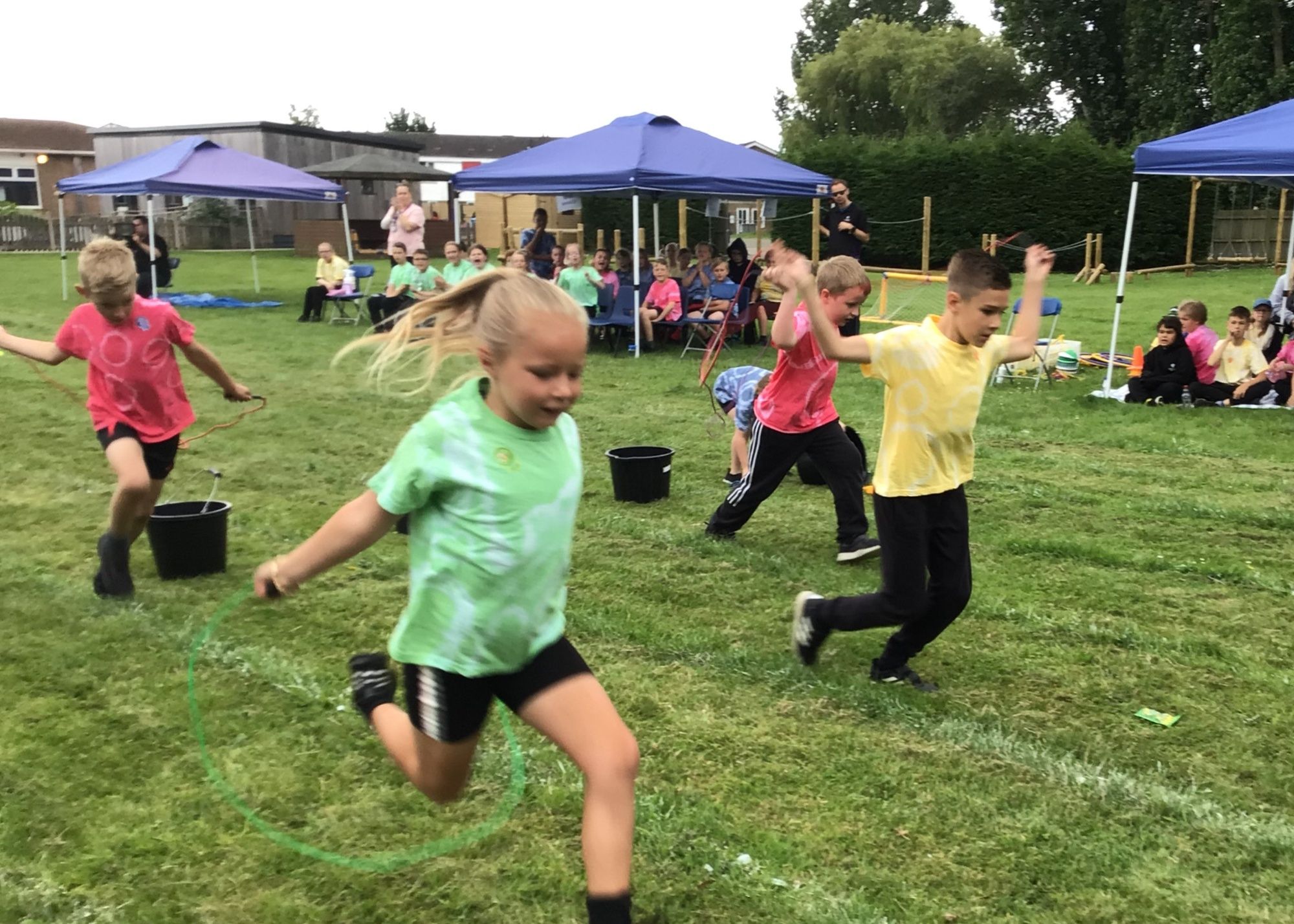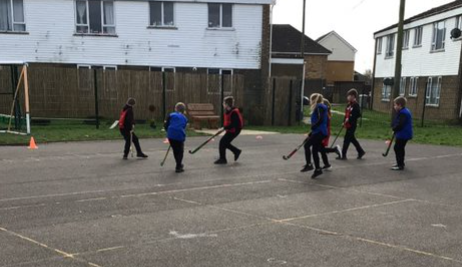 Active Bodies, Healthy Minds!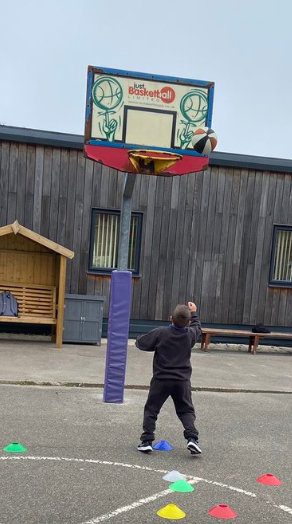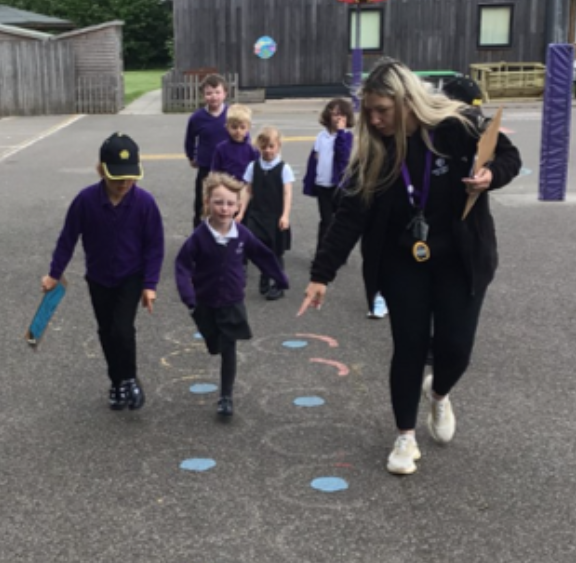 PE is a core part of our children's school lives! We learn respect and team work through playing games and sports with others, and strive to be physically active as part of living a healthy life. We offer a range of different sports and games across our PE curriculum along with dance, gymnastics, OAA and swimming, and have a variety of extra-curricular clubs and enrichment activities involving physical activity.