Parents
September 2021
For our new term, all children in all classes will be starting at the same time! Our school day now begins at 8:50 (gates open at 8:40) and ends at 3:10. It is very important that they are in their places and ready to learn by 8:50.
We have a breakfast club which starts at 8am for the excellent-value cost of £1.50 per session, and, starting this year, after-school care which costs £5 per session and lasts until 5pm on Tuesdays, Wednesdays and Thursday.
The Ingoldmells Academy will promote high-quality learning as an entitlement for all pupils and will ensure they reach their full potential, with no limit to what they can achieve.
We are committed to the highest of standards. We expect outstanding levels of achievement in all areas of academic and personal development and excellent behaviour.
For the Academy to run efficiently and for children to gain the most out of the education offered, a high standard of discipline will be expected at all times. Anti-social or disruptive behaviour will be dealt with promptly and sanctions imposed. Parents will also be involved as quickly as possible, so that home and the Academy can work in partnership to solve any problems which may arise.
We are proud of the high standards of discipline we set and achieve. All pupils will be encouraged to develop an enquiring mind, a sense of purpose and a determination to work hard. At the centre of the Academy's code of conduct is respect and consideration for other people and their property.
Individual pupils will develop a sense of personal responsibility so that they can make a full contribution to their learning and to the community. The Academy will raise aspirations and actively challenge low expectations.
We want our pupils to be proud to belong to the Ingoldmells Academy and to be proud of their achievements. Whatever our pupils' backgrounds, we want them to be in the best possible position to move on successfully to the next stage of their education beyond the Academy.
PSHE: Role Models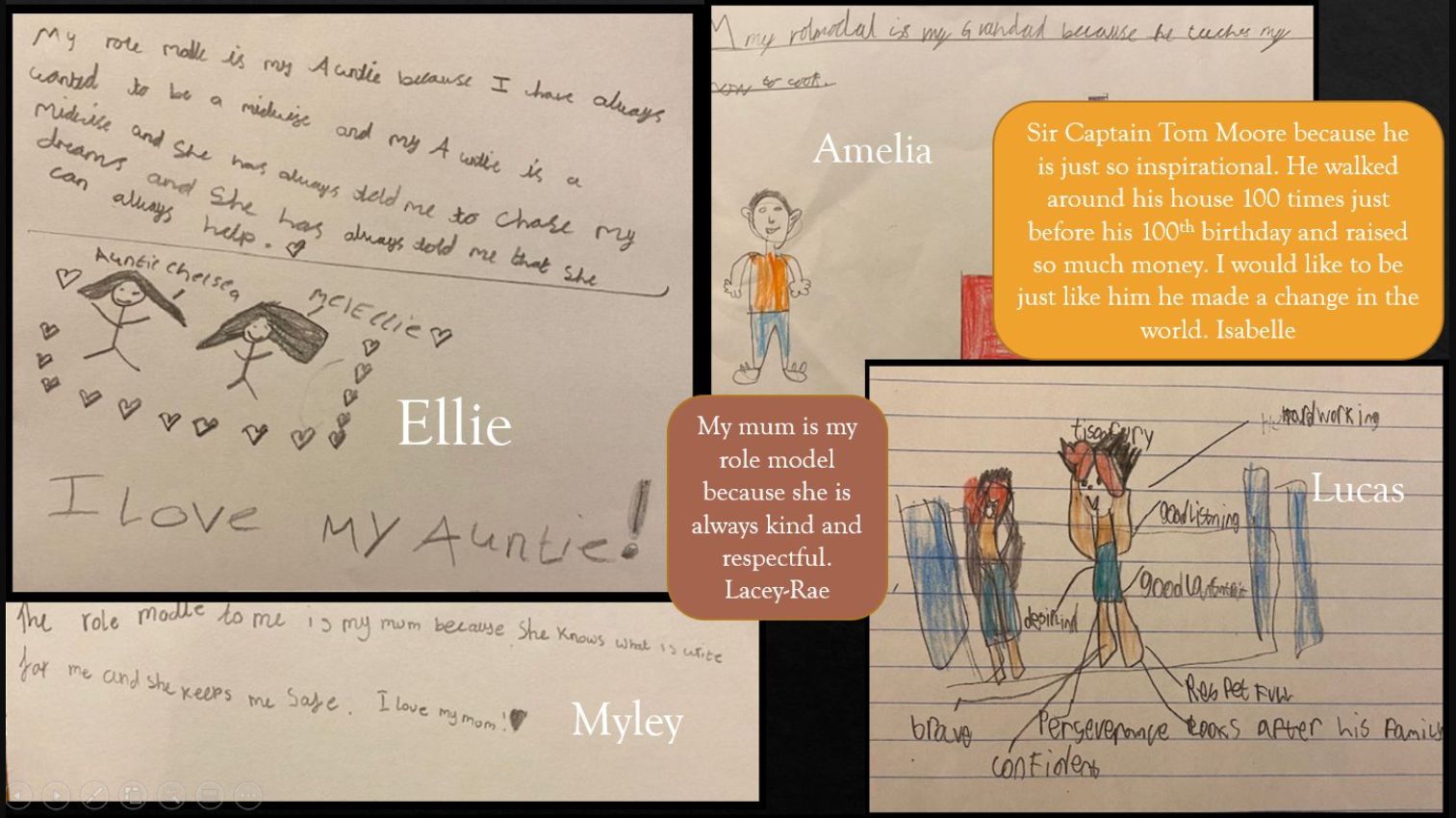 E-Safety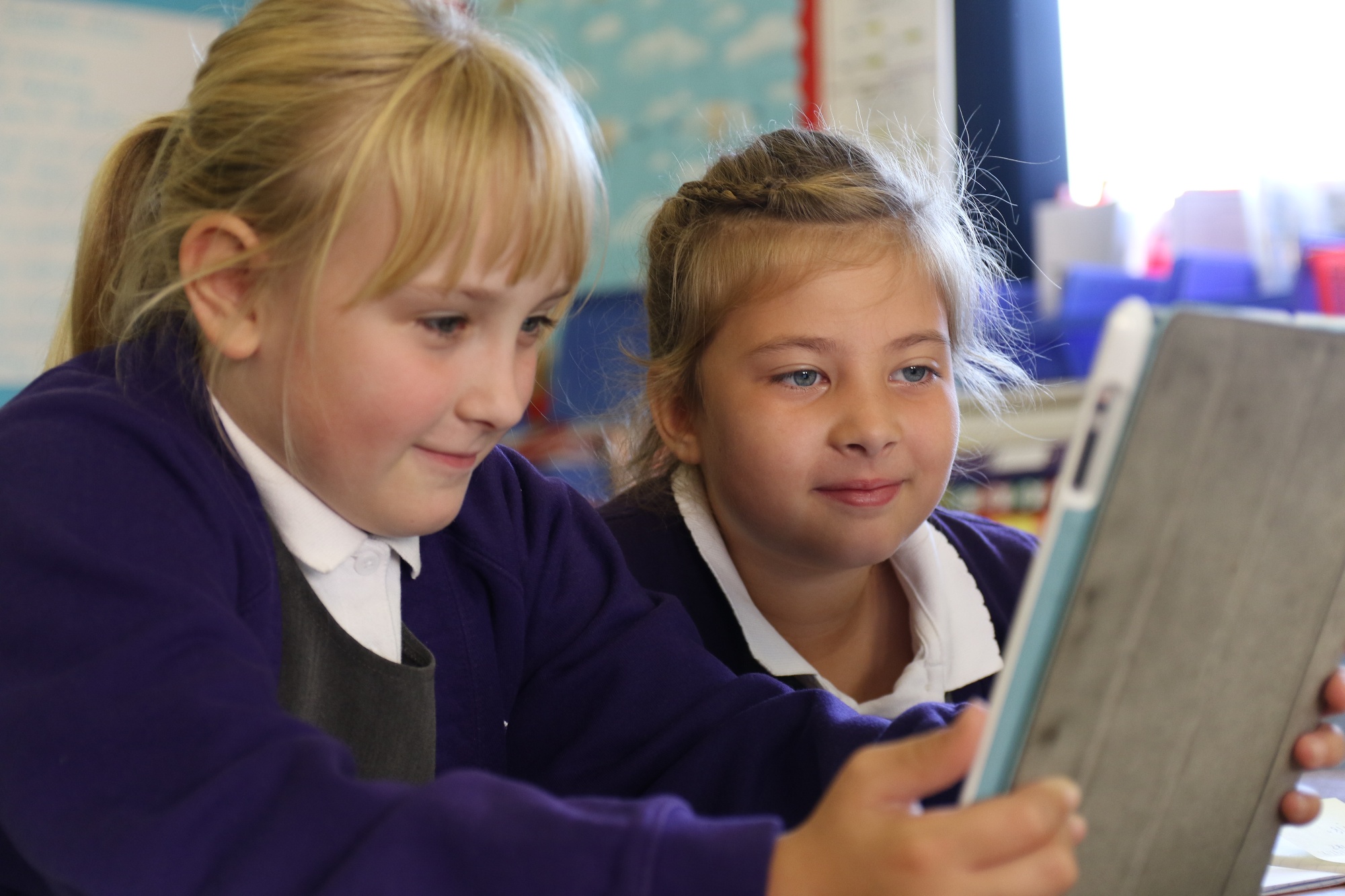 When your child is using a computer at home or in school please encourage them to follow these simple SMART rules:
S is for SAFE- Don't give out information like your full name and address. Don't put pictures online of you in your school uniform.
M is for MEETING- Never agree to meet someone you've only met online.
A is for ACCEPTING- Don't accept messages or information from strangers.
R is for Reliable-People online could be lying about who they are- stick to reliable people you know.
T is for TELL-Let an adult know straight away if you feel you are being bullied online.
BE SMART!!
At the Ingoldmells Academy, we will do everything we can to make sure that your child learns in a safe environment. Our assembly themes regularly feature safety.
Covid Safety
Please see the files below for how we are keeping our children safe and what the current advice is on self-isolation.