Pupils
We are very proud of the pupils in our academy; every day we see our pupils showing respect to each other and to themselves. Our pupils also take part in fundraising and supporting others in the community, taking responsibility for being the best that they can be.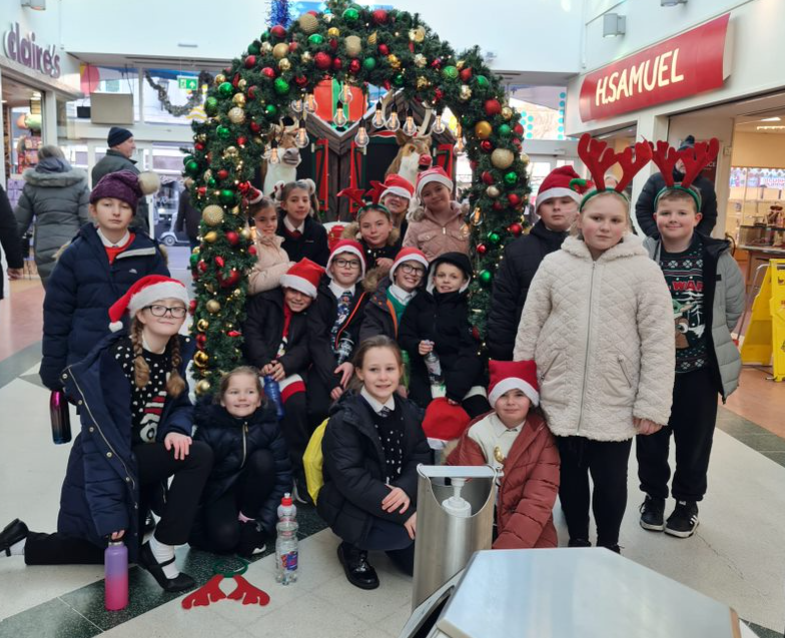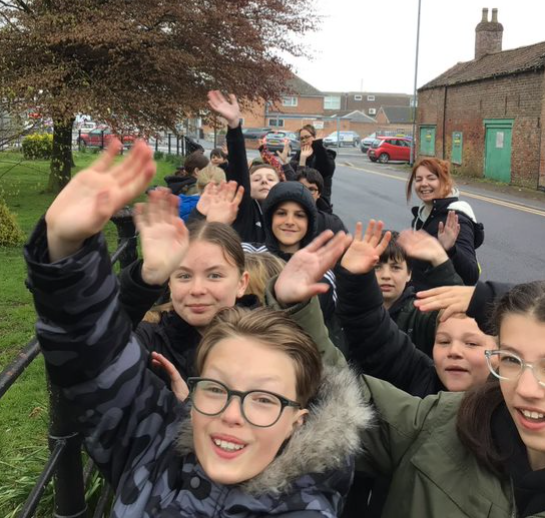 With help from the Rotary Club, we have successfully raised money this year for Water Aid, St Barnabus's Hospice and the Earthquake Disaster Relief fund. We also regularly support the Ingoldmells Warm Space, playing games with and helping those who visit the facility each week.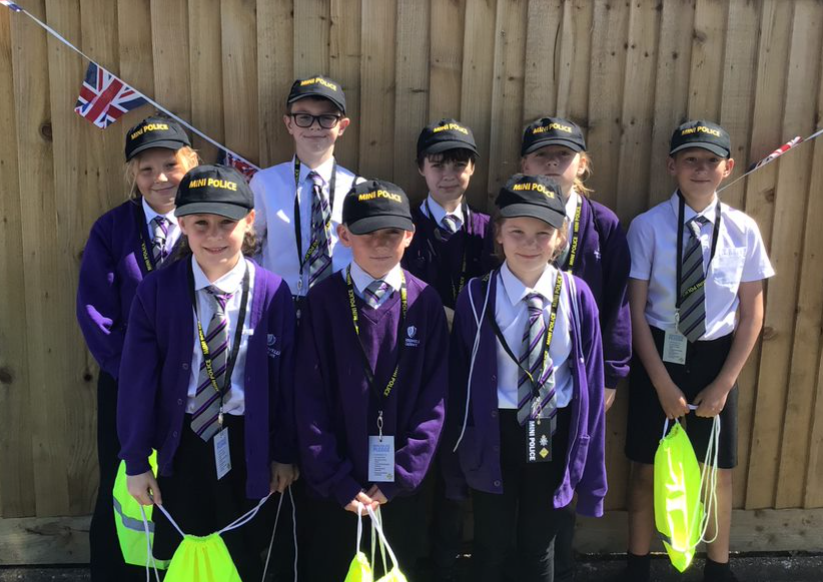 Our Mini-Police help to support the children at playtimes, making sure that everyone has a friend and refereeing play and lunchtime games!