Seals Class
Learning at home
Saturday 28th March 2020
Today's Challenge is Weekend:
Play games with your family
Help make dinner and a yummy pudding!
Give each other lots of love and cuddles
Happy Weekend my lovely Seals. Keep safe and stay at home.
Love Mrs Adams 2
Friday 27th March 2020
Good Morning Seals!
As promised here is a photo of the treasure I collected on the beach yesterday (I don't have a garden) and a photo of my den. Hope you all managed to do your Roman numeral task yesterday too.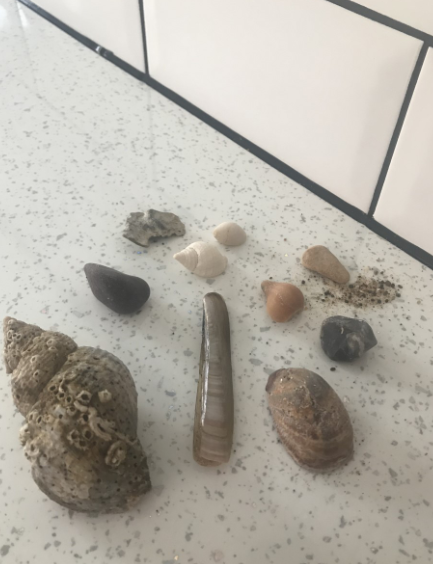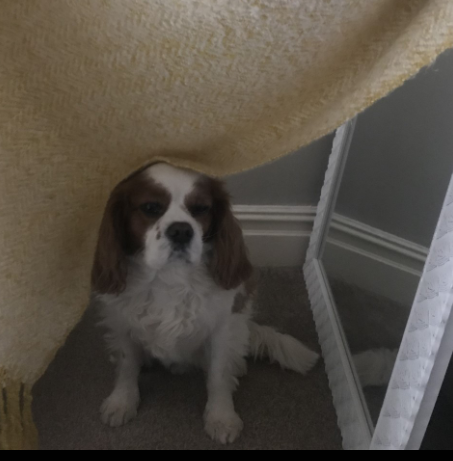 Today's Challenge is History:
Because we live in a seaside area and have our own Butlins, I thought it would be fun to look at the history of Butlins and the seaside holiday.
Background Information
Seals you may find this hard to believe, but there was a time when people didn't have a holiday and didn't go to the seaside and definitely not abroad. The fashion for taking a seaside holiday came in the 18th century when a Dr Richard Russell suggested wrote an article in a national newspaper suggesting that sea water was good for your health. Then in the 19th century, more factories were opening and so more people had money to visit the sea for a holiday by train; as most people didn't own cars.
But where to stay? Most people stayed in Guest Houses, however, these locked the people out during the day! Then a man named William Butlin had an idea... In 1936 he opened his first holiday camp in Skegness, Lincolnshire. The aim was to offer a place of fun and relaxation for all the family. It was an immediate success! Between 1937 and 1972, another eight holiday camps were opened around the United Kingdom.
Activity 1:
As you look at the photos and descriptions below discuss, with an adult in your house, all the different types of entertainments and facilities that you can see.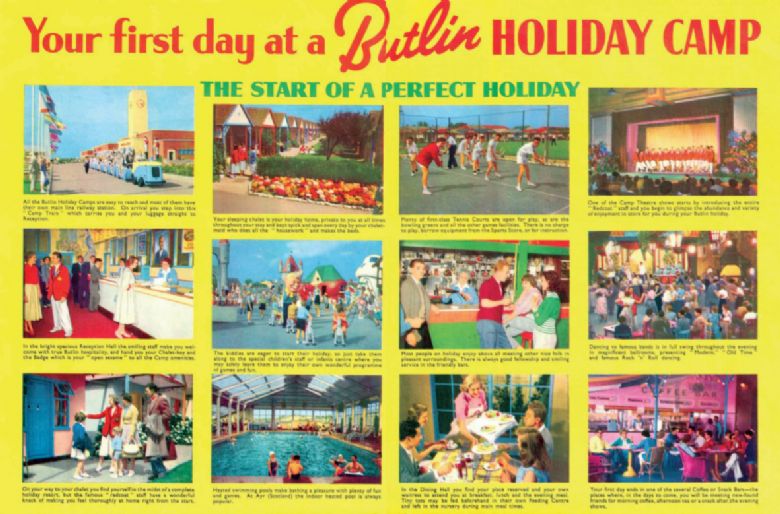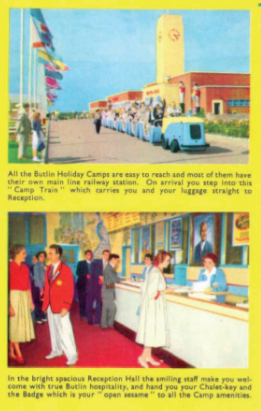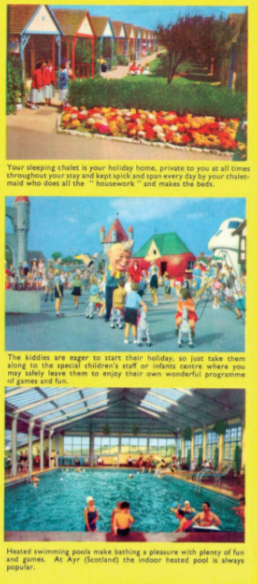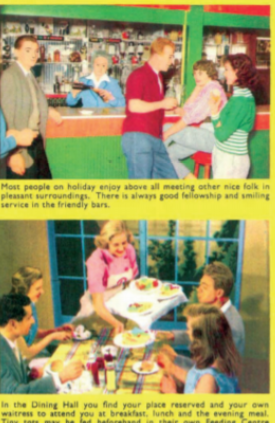 Have a lovely day Seals!
Love Mrs Adams 2 xxx
Thursday 26th March 2020
Bonjour mes enfants! Ca va?
How did you get on with your Roman numerals yesterday? Archie and Theo sent me photos of their boats yesterday - Super job boys! I think Bence has the most cargo at the moment. Can you carry any more cargo Archie and Theo?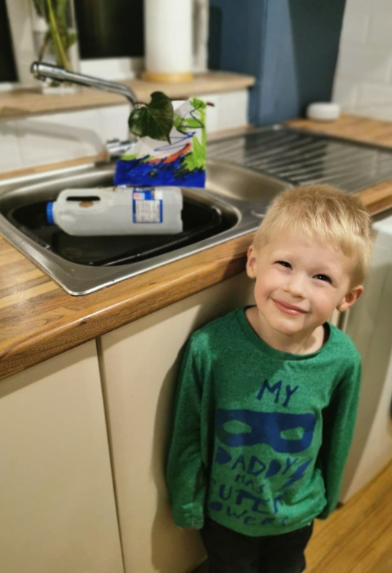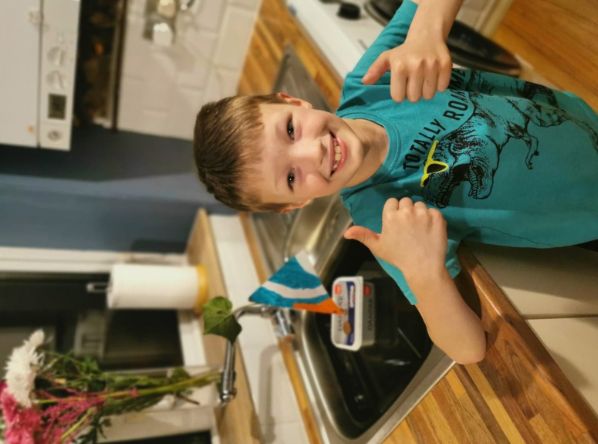 Yesterday, I had a dance with Just Dance - it was so much fun!
Today's Challenge is Maths:
We will continue with our Roman numerals. Below are three tasks: the first is a Green, the second is Orange and the third is Red. Please do the colour you would normally do for Maths Blast first.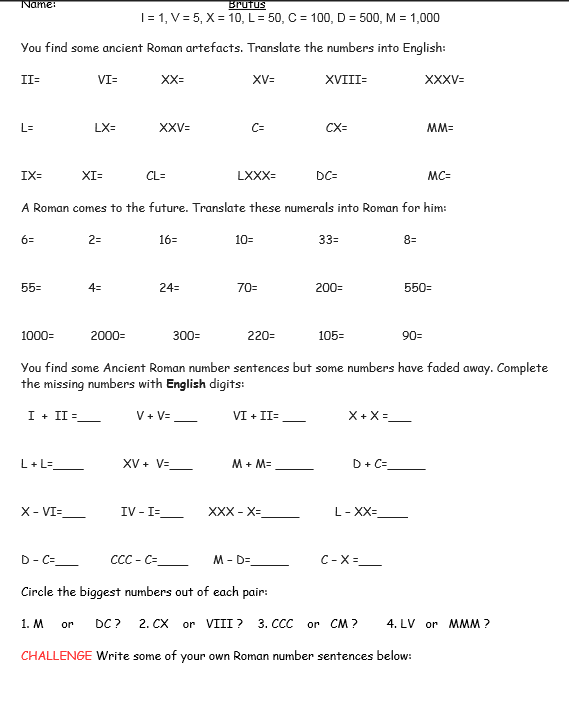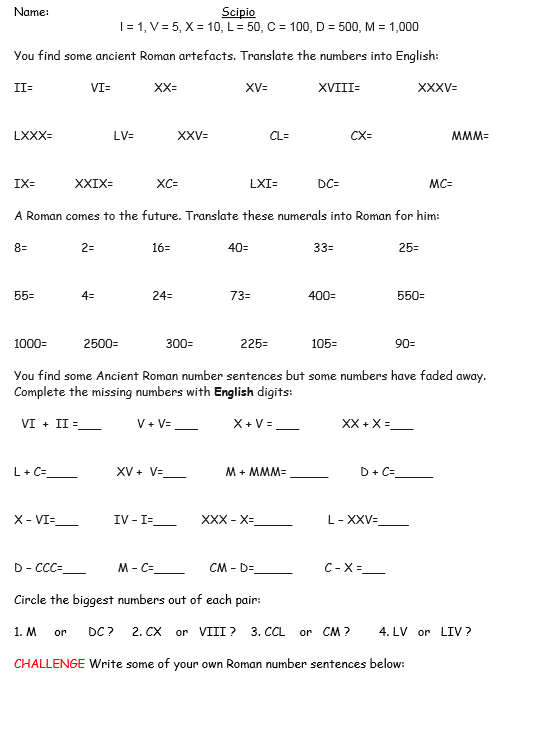 Sunshine Challenge:
Treasure hunt in your garden - What can you find? A feather, a stone, a worm. How much treasure can you collect?
OR
Den building - What about building a den in your living room or bedroom (ask an adult first).
I will post my den and my treasure tomorrow.
Have a lovely day everyone
Love Mrs Adams 2 xxx
Wednesday 25th March 2020
Good Morning Seals!
Hope you all had a good day yesterday. Bence sent me a photo of his cargo boat -
Love the boat Bence - Keep up the good work - from Mrs Maycock!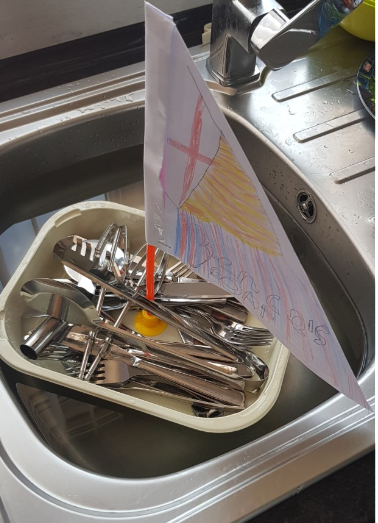 Maybe, we can have a competition to see who's boat held the most.
Yesterday, I continued with my Ukulele lessons - it was hard. I kept getting my fingers mixed up - and had a walk on the beach. I made sure Archie and I only went for a short time and didn't go where other people are. I also joined in with Joe Wick's PE session - it was great fun!
Todays challenge is Maths: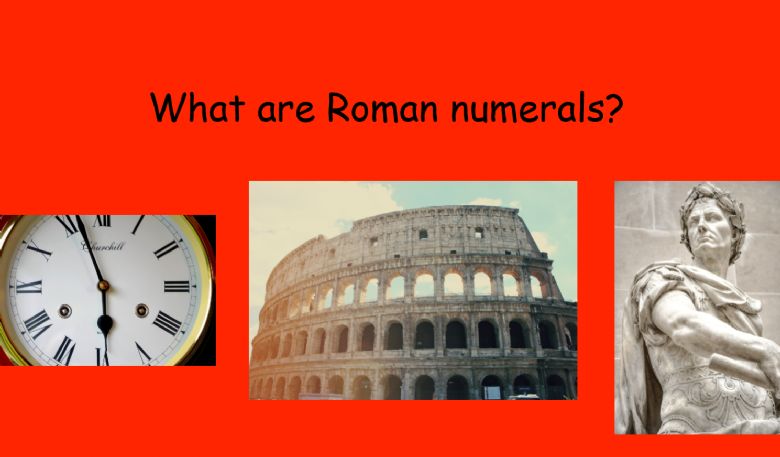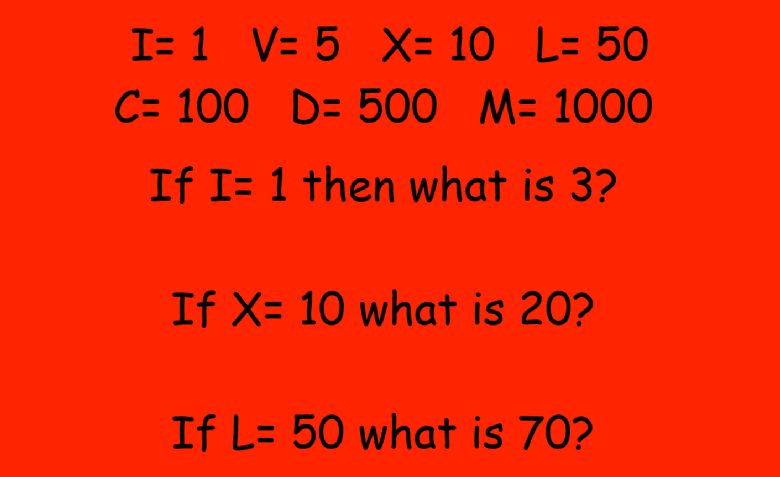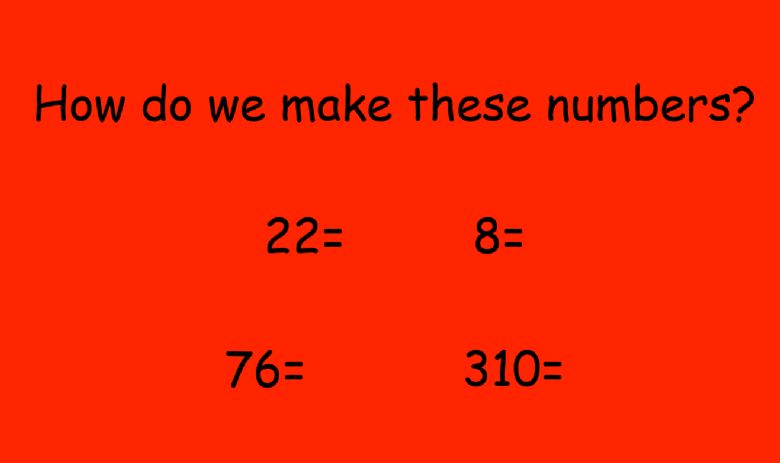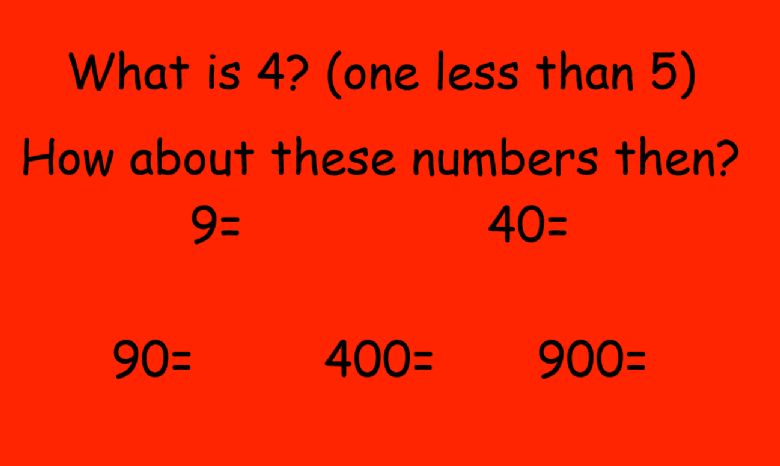 Remember to do one task from your home pack too and what about doing some dancing to Just Dance on Youtube.
Have a lovely day everyone. Keep safe and stay at home.
Love Mrs Adams 2 xxx
Tuesday 24th March 2020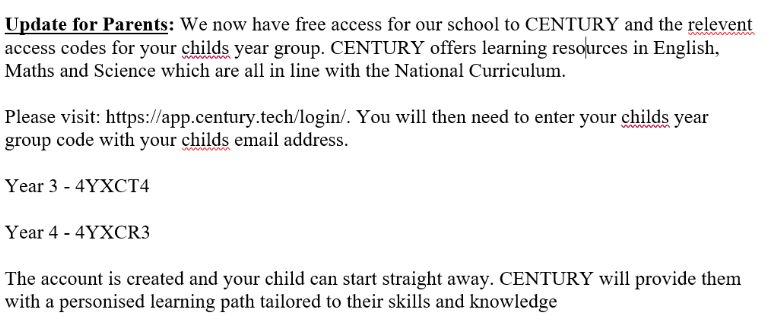 Bonjour Seals, Ca va?
It was lovely to see the rainbows Archie, Bence, Theo and David posted yesterday - well done boys!
Yesterday, I did my challenge of learning to play the Ukulele - watch this space!
Ok my lovely Seals, todays Challenge is SCIENCE: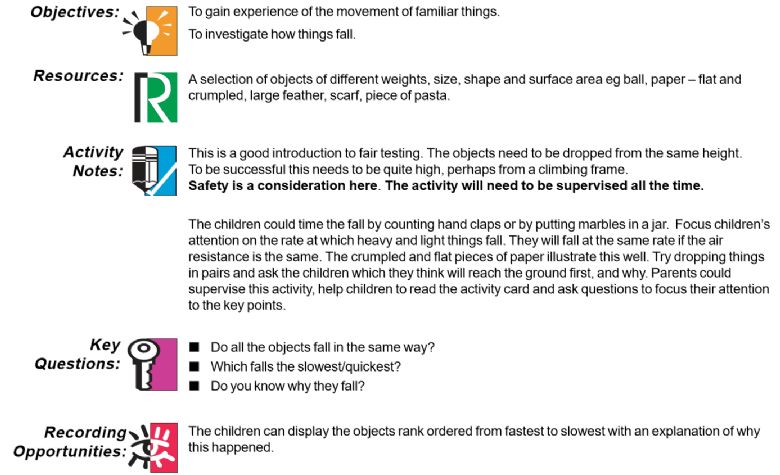 2.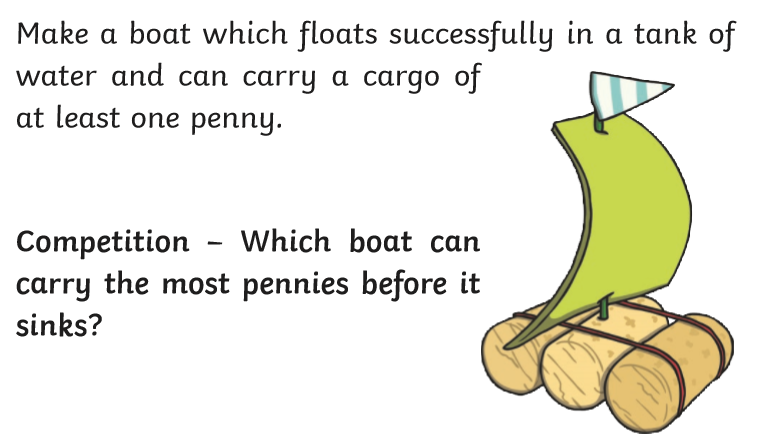 Remeber, as always, to complete one task from your home pack aswell.
Have a fab day!
Love Mrs Adams 2 xxx
Monday 23rd March 2020
Good Morning Seals!
I hope you had a good weekend. Archie and I had a lovely long walk on the beach.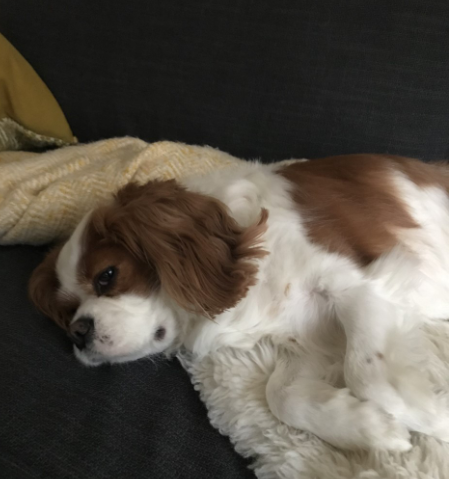 Ok Seals are you ready for todays challenge? Lets go...
Todays challenge is ART:
Create a Rainbow, put it in your window and post it on #Fromyourwindow-Lincolnshire.
Imagination Workout - Give your brain a good workout by creating your own drawings from the lines in each box.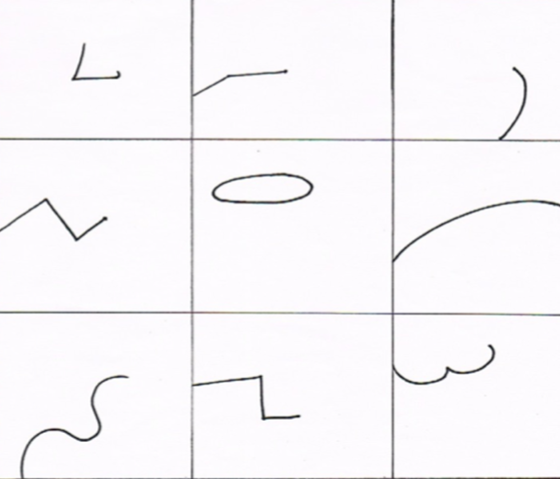 Please remember to complete a task from your home pack too.
Have a lovely day everyone
Love Mrs Adams 2 xxx
Saturday 21st March 2020
Hi Seals,
At the moment, we all have to stay apart until things get better... and they will. Then we will come back together again and look after each other even better than before.
Everyone is worried at the minute about this virus that is making some people ill. Doctors and nurses are trying so hard to make people better and to find a cure and no doubt they will. The government (Boris Johnson and all his team) think that they will do this quicker if we all socially distance and stay apart for a while. We can do this! Remember, you are in control of you so listen to your family, be kind and tell someone if you are worried. I understand that this is going to be hard and I'm here to help.
Ok so lets have some fun...
As of Monday, I will post you a daily challenge to do along side your daily diary entry (very important), times tables and one task from your home pack.
Your Weekend Challenge:
Do something special tomorrow, on Mothering Sunday, (a thankyou with a big smile) for your mum or the person that looks after you.
Happy Weekend
With love
Mrs Adams 2 x
We have had great fun building Stonehenge using biscuits!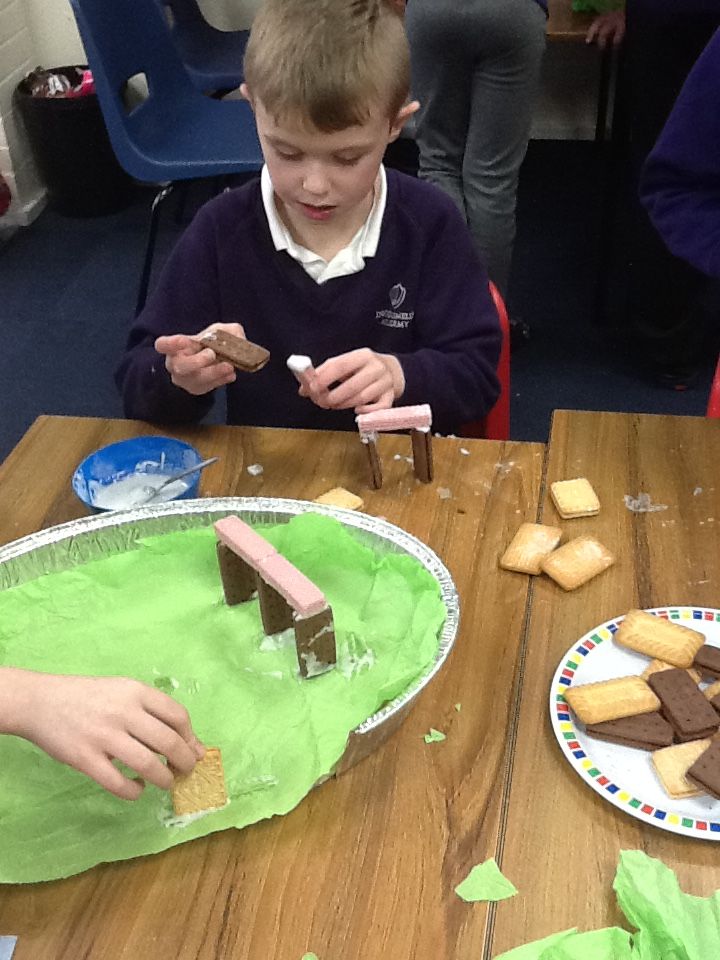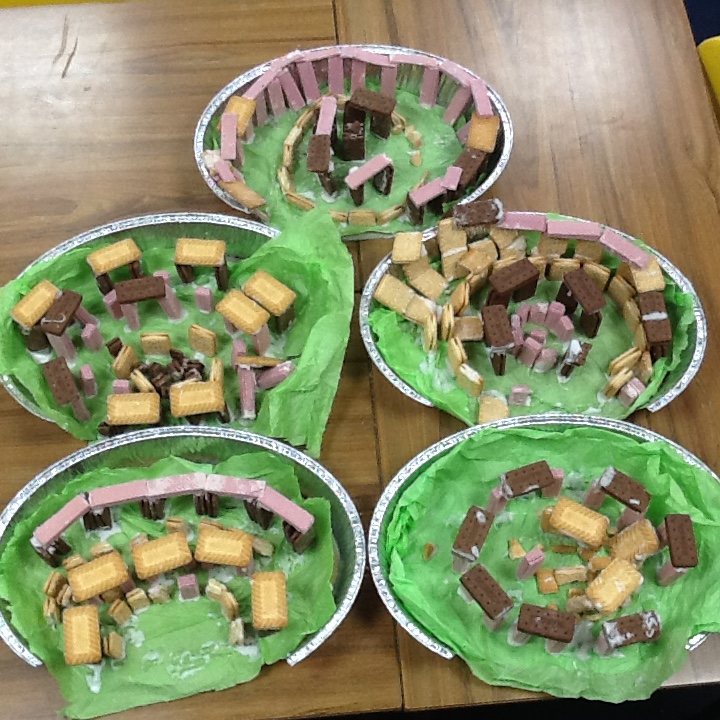 The Seals Class have been exploring the Stone Age. Out into the woods we went to try our hand at cave painting. We used charcoal/ash and just a little bit of black paint.