Tiger Sharks Class
Learning at home
Friday 27th March
Wow I can't believe we have got to the end of our first week already. I think you have all done brilliantly and we certainly will all be IT whizzes by the time we are back at school!
Over the weekend, log on to Reading Eggs, I have set you all a reading challenge to complete called 'The Goats'.
In literacy, it is time for the Pharoah's party - imagine you were there, what would you see, hear, smell and taste?
And finally a fun challenge for the weekend - last week I introduced you all to the classic song Walk Like an Egyptian. How many more songs can you find with the word 'Egyptian' in the title? ( I am pretending to walk like an Egyptian whilst typing this! - maybe we could record a flipgrid lol)
Have a fun weekend, why not send me a video of anything exciting you get up to,
Miss Kirby
Thursday 26th March
Today we are sticking with our Egyptian theme - our main challenge is a research challenge - create a fact file about an Egyptian God, one that we have read about already or choose a new one. Well done Ben for being the first to upload a photo of his Egyptian God, I have added it below for everyone to enjoy.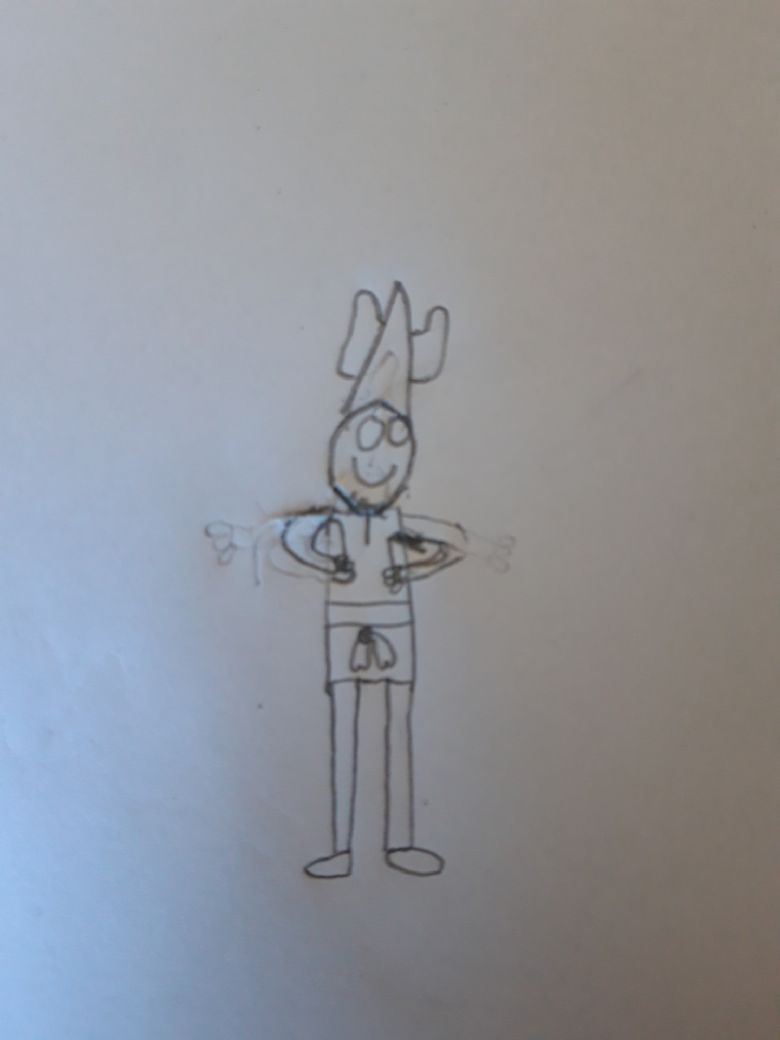 I know lots of you have been enjoying Joe Wick's P.E sessions in the morning, for those that haven't found it yet, follow this link ad get active!
https://www.youtube.com/channel/UCAxW1XT0iEJo0TYlRfn6rYQ
And a little brain teaser to finish the day… How many different words can you make from the letters in this sentence, below? Grab a pencil and paper and write a list!
'Learning from home is fun'
Wednesday 25th March
Today we are carrying on with the next part of Egyptian Cinderella -check out flipgrid for the next chapter (Egyptian Cinderella - Part 2 - in the storytime grid!)
Two Egyptian Gods are mentioned in this section - Ra and Horus, so today all our activities are based around Egyptian Gods: The myth of Isis and Osiris, maths using Egyptian numbers and Art drawing Egyptian Gods. (Spag was a bit too difficult!)
Enjoy!
Tuesday 24th March
Great start yesterday Tiger Sharks - great use of conjunctions from Emils and some lovely vocabulary from Harry!
Today I thought I would challenge you with a science project to get us all in a spin, I can't wait to see your videos! We also have a quick bit of SPAG and some arithmetic so we don't get rusty!
Also my first attempt at an online reading comprehension using forms, fingers crossed everyone!
Have fun and stay safe!
Monday 23rd March
Welcome to our first day of online learning - A new experience for us all! I will be learning alongside you!
Each morning, I will post some work for you on OneNote. The easiest way to access this is through our launchpad or through Teams. Remember you can also access any of the apps on our launchpad, select activities to complete from your homework pack, or do some independent activities as we discussed.
The yellow book is for any homework you would like to do, you may need some space for working out/writing answers for some of the activities in your pack or you could do the diary we talked about in your book.
Todays challenges are:
Maths - fractions
SPAG - three questions in three minutes - extra marks for the challenge questions
Literacy - Record a diary entry as Rhodopsis from Egyptian Cinderella.
If you haven't recorded a video in FlipGrid yet, check out our three topics and have a go at recording your own video.
Term 4
As the final activity in our science topic we have been investigating which materials are flammable. We tested rubber, plastic, metal, wood, paper and fabric.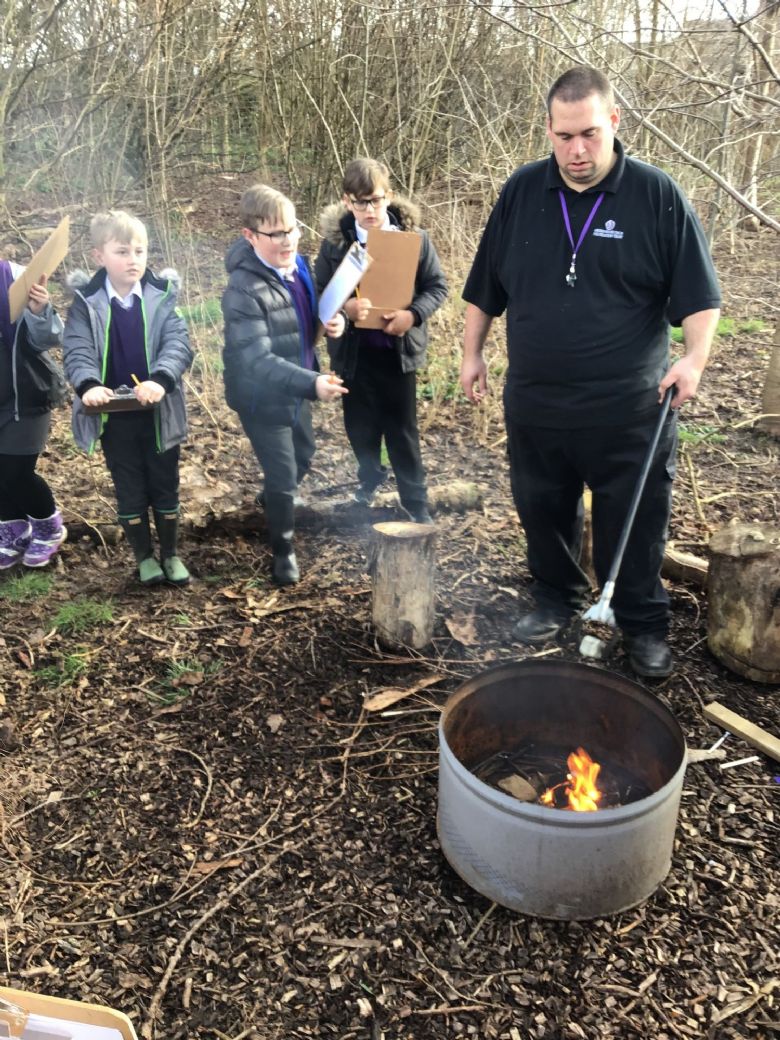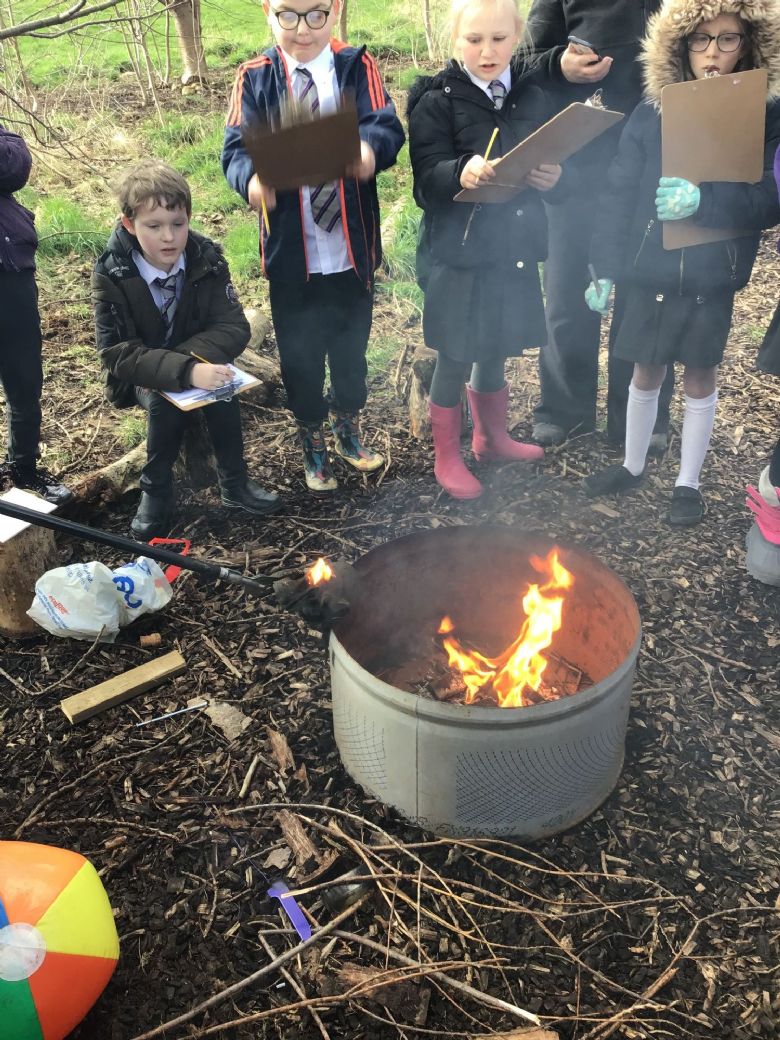 This term we also had a number of visitors who taught us all about different jobs. We were able to ask lots of questions and learnt all about being a paramedic, an author, a chiropodist and an IT manager.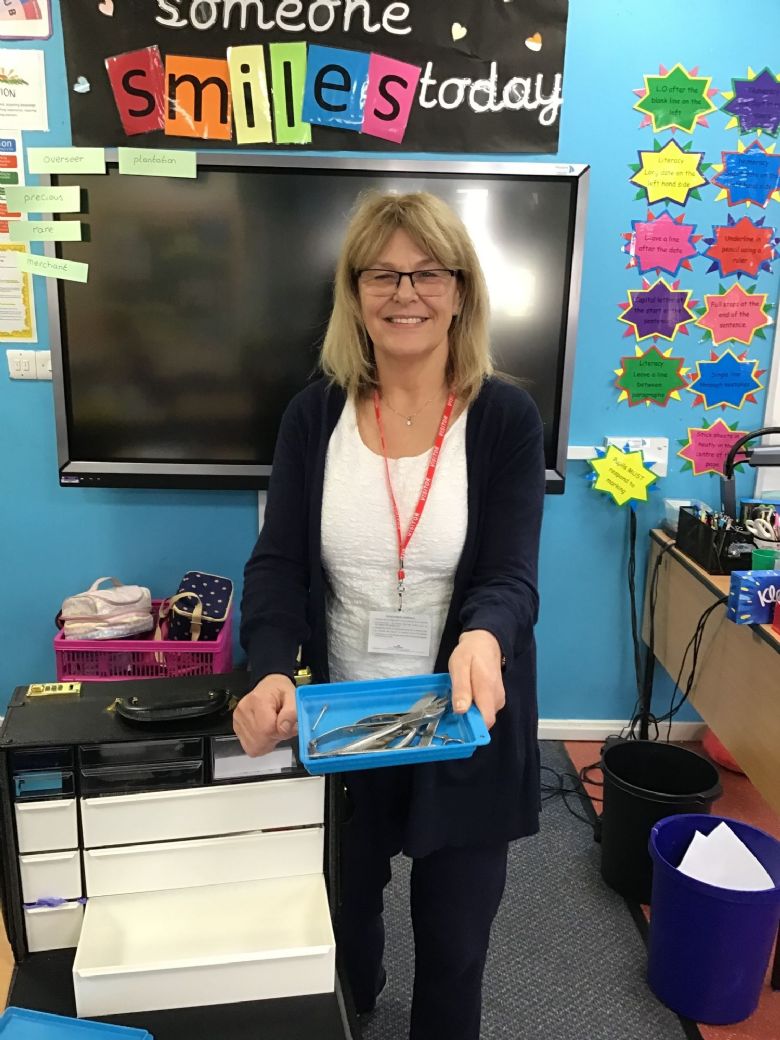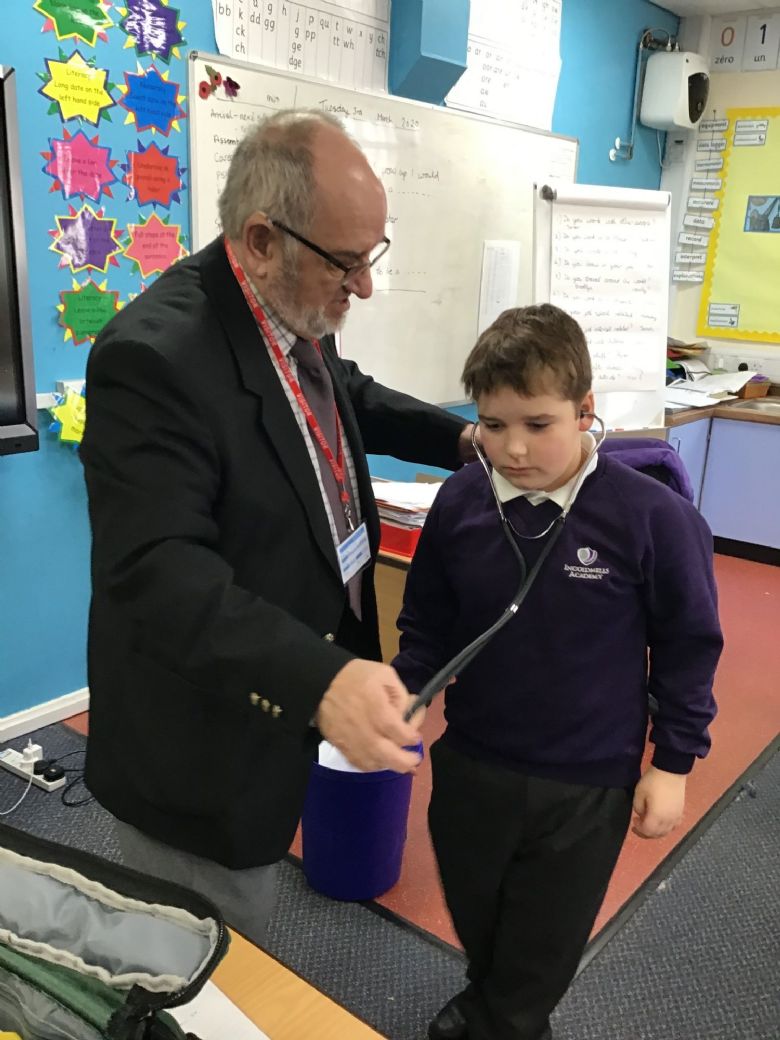 Term 3
In literacy we have been studying a book called Cloud Tea Monkeys, which tells the story of a young girl working on a tea plantation. To inspire our own writing we had our very own tea tasting session with lots of different teas. We rated each one, with some very differing reviews!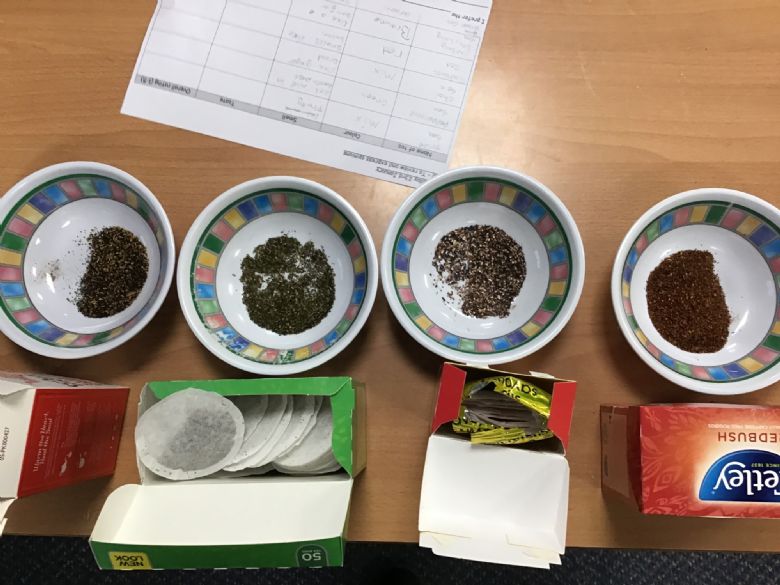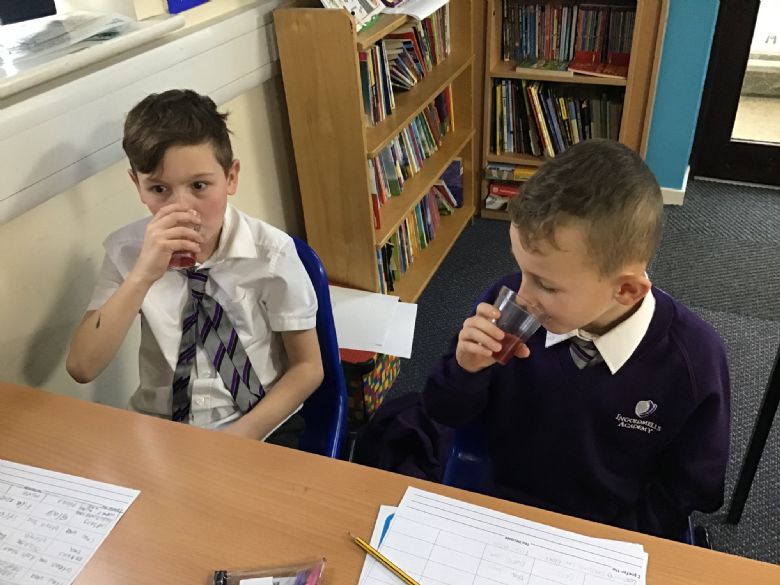 Term 2
In science this term we have been looking at the properties of different materials. As part of the this, we have been investigating the properties of sweets, testing their hardness, flexibility and permeability.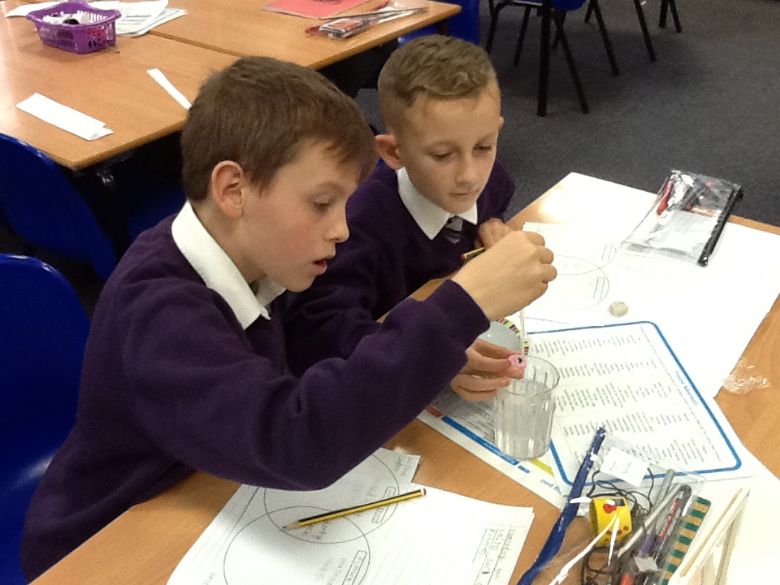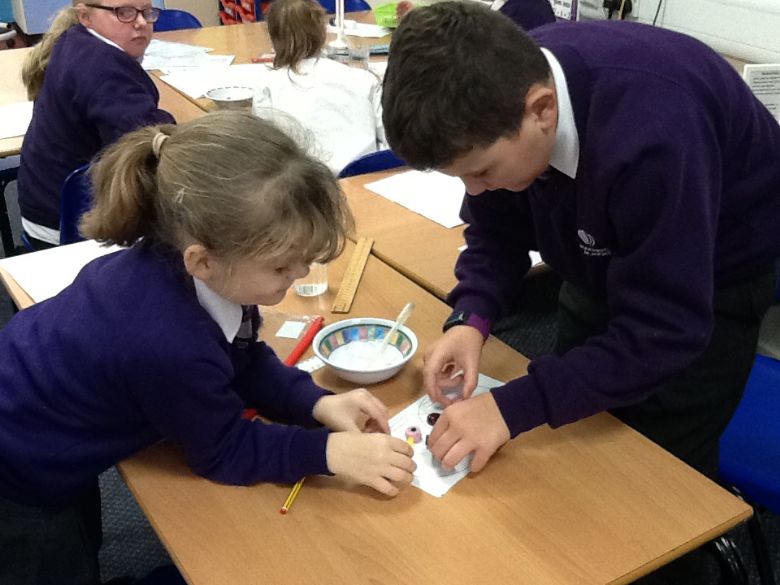 Later in the term, Phoenix Gym joined us for a very exciting and exhausting boxing workshop!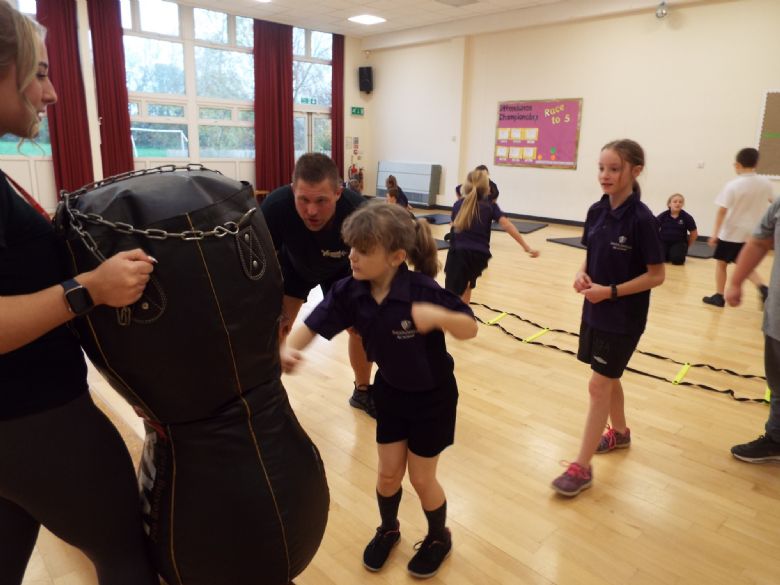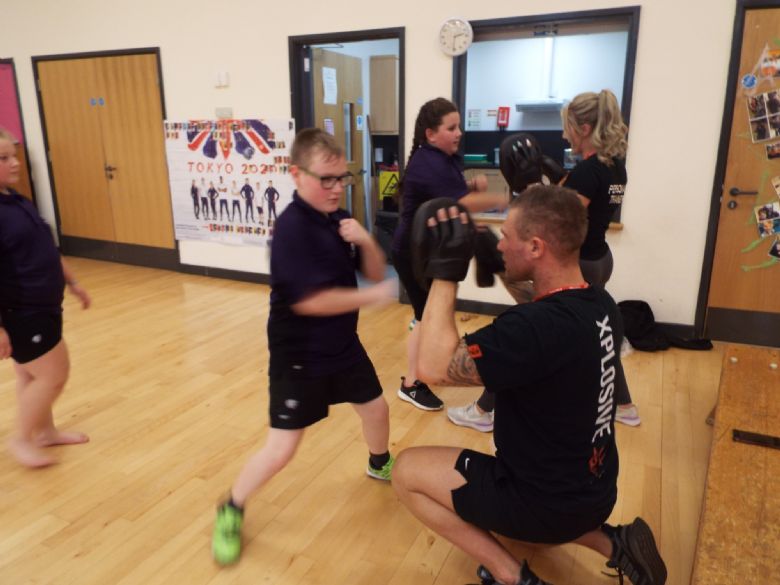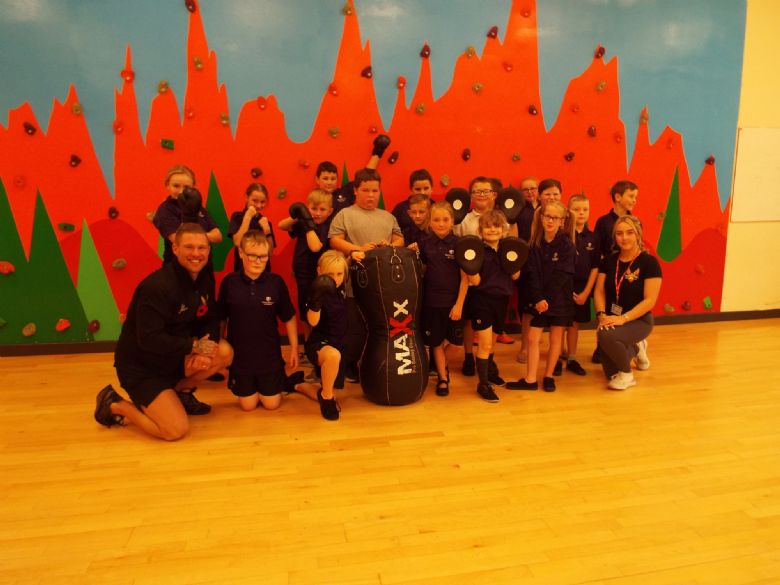 Term 1
This term the Tiger Sharks have been learning about the Vikings. We have designed and created our own Viking long boats.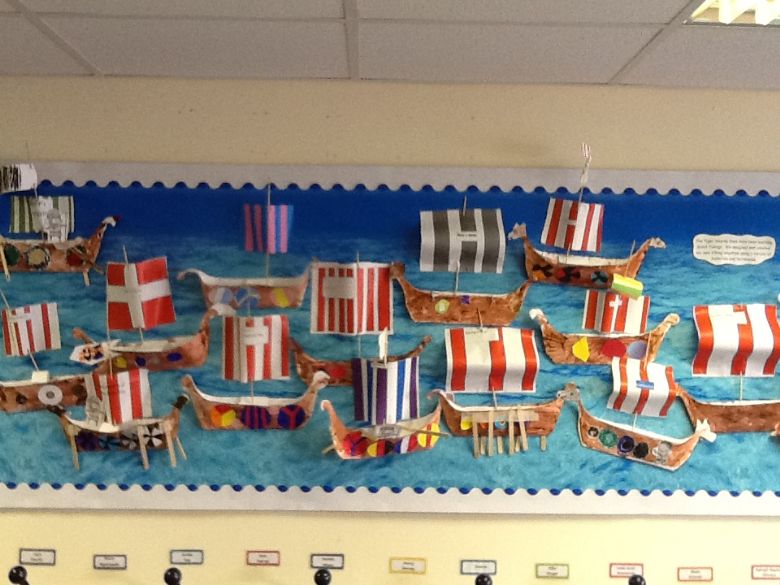 The Vikings used runes rather than our modern alphabet. We have been practising writing our name in Viking runes using natural materials.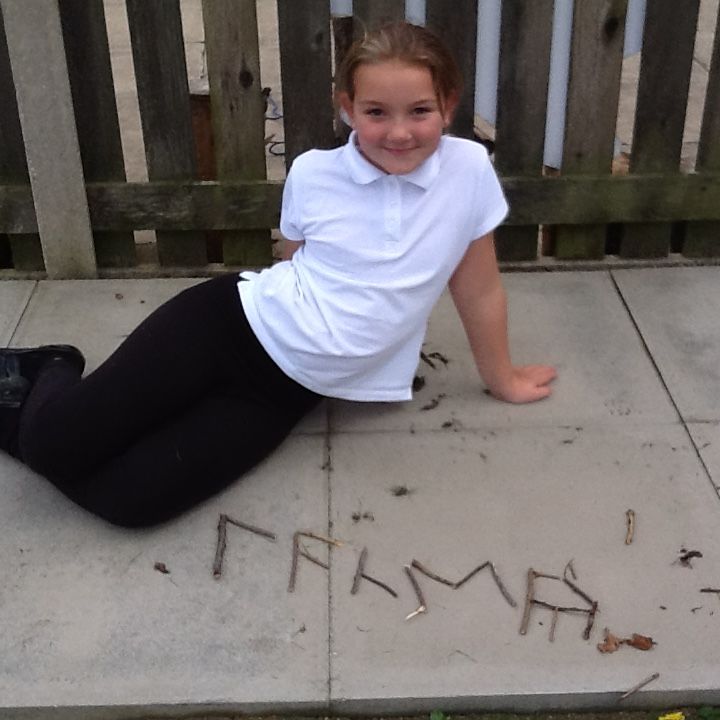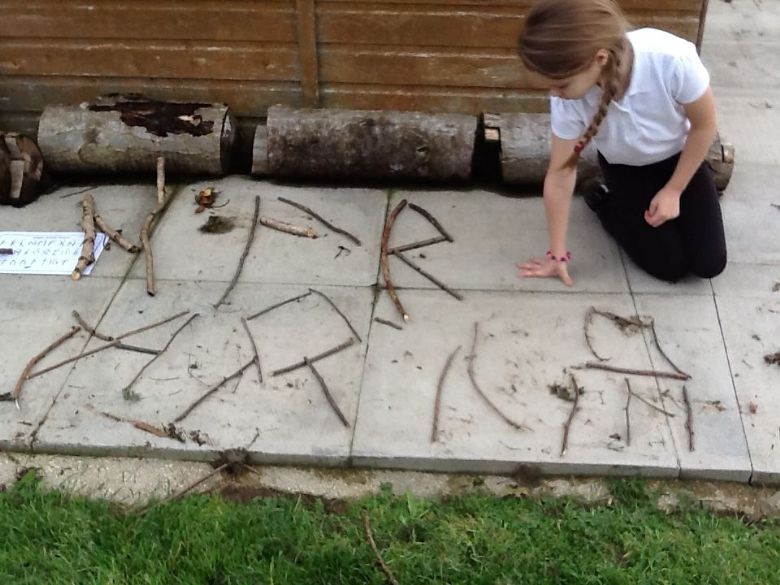 As part of our celebration of Up Helly Aa (one of the Viking festivals of fire) we made our own Viking jewellery. We researched Viking designs, sketched our own ideas and then finally created our masterpieces!